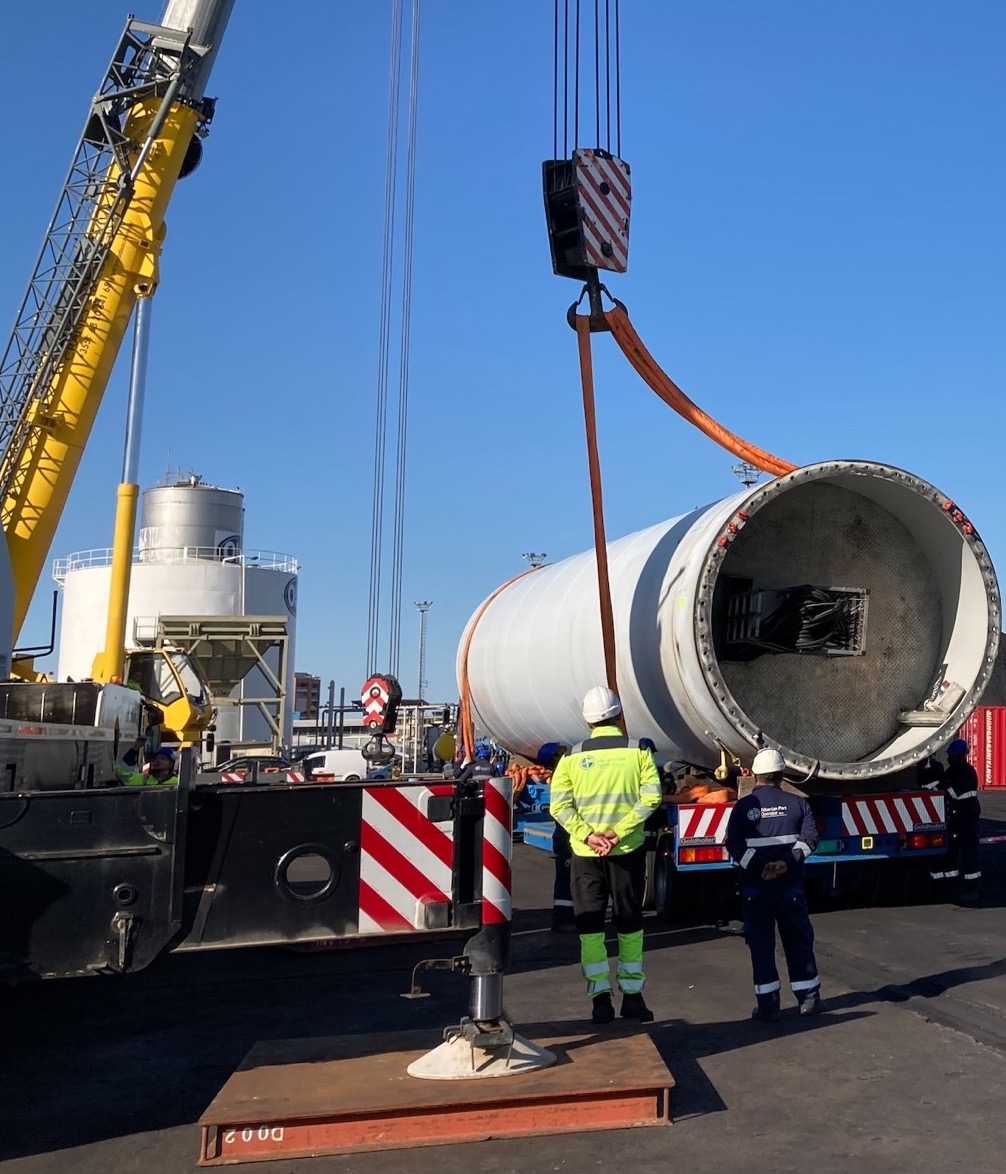 Albania's first wind turbine was transported to the country this week.
The "Northern Rock", a secondhand turbine made by Nordex arrived at the Port of Durres on 9 April, imported by the German Albanian Logistics Agency. The turbine originated in the Netherlands and more turbines of this type are expected to arrive in the coming weeks.
While many turbines have previously been transported to Durres for use in Kosovo, this is the first that will be used in the country. To date, Albania is one of the few countries in Europe that has no wind parks. The country depends on hydropower, a non-sustainable, non-green, and not particularly productive option.
Windpower has been suggested as a great option for Albania that would provide electricity all year round, and it's supported by the European Commission. Other possible options that are more viable than hydro include solar, biomass, and geothermal.
"The transport of the windmill by GALA is only the beginning of a large build-up of wind parks in Albania in the forthcoming years", says Manfred Müller, CEO of EMS-Fehn-Group.