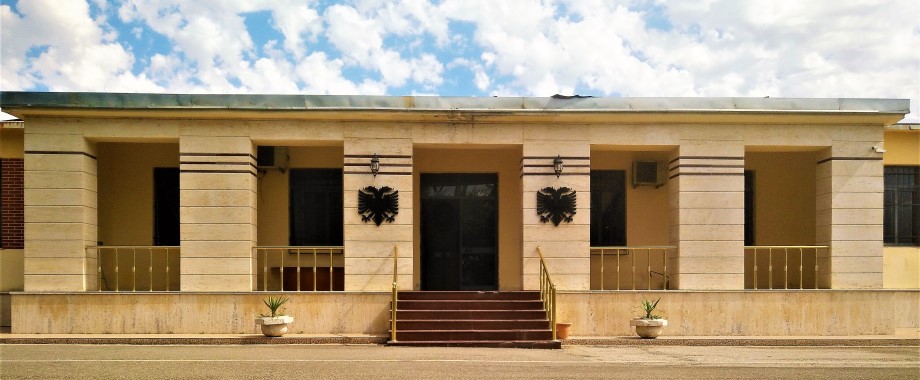 On Sunday afternoon, police authorities managed to thwart two prisoners' attempt to escape from "Jordan Misja" prison in Tirana.
According to a press statement by the Genera Directorate of Prisons, authorities suspect that the two men had collaborated with a third to stage the prison break. This latter had slit his wrists in order to distract the police guards who had accompanied him to the hospital.
The other two took advantage of the distraction to attempt to escape when they were spotted by the prison guards. A guard was hit in the ensuing altercation.
Per the statement, the situation in the prison is now under control.
Although the official statement does not mention names, local media report that the men who attempted to escape were Arbër Çekaj and Fatmir Pjetri.
Fatmir Pjetri is serving a 30-year sentence for his involvement in organized crime and armed robbery.
Meanwhile, Arbër Çekaj was sentenced to 14 years in prison for trafficking 613 kg of cocaine from Colombia in banana shipping containers.
Çekaj's father is also under arrest and being investigated for cocaine trafficking.