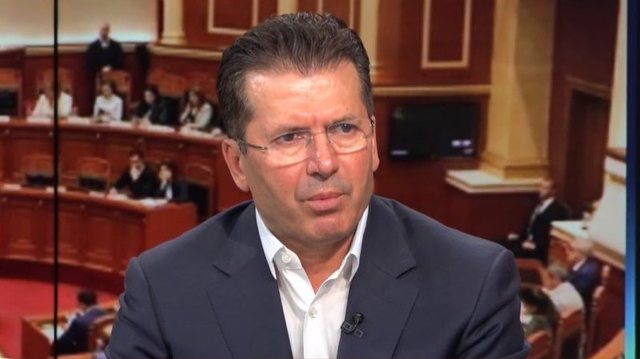 Former Minister of Defense Fatmir Mediu may now be re-investigated by the Special Prosecution against Corruption (SPAK) over the 2008 deadly explosion at an ammunition factory in Gerdec, near Tirana, that left 26 people dead.
The decision was taken on Friday by the Special Appeal Court against Corruption and Organized Crime, who overruled a decision of a lower court in July this year that didn't allow for new investigations.
The case against Mediu was closed in 2009 by the High Court, when he was reelected member of parliament and obtained immunity.
The family of one of the children killed by the explosion asked SPAK to relaunch investigations into the former minister. 
In its rejection of the SPAK request in July, the first instance court argued that Mediu's immunity had lapsed in 2012, and there were no other obstacles to prosecutors launching an investigation. In addition, it said no new evidence was presented.
SPAK appealed the ruling, and today it won the case: the appeals court revoked the previous ruling and opened the way for prosecutors to launch fresh investigations.
In 2013, the court sentenced 20 people to prison for a number of charges in relation to the explosions, including public officials and the management of the involved companies.
In 2017, it declared the Ministry of Defense responsible for the explosion.