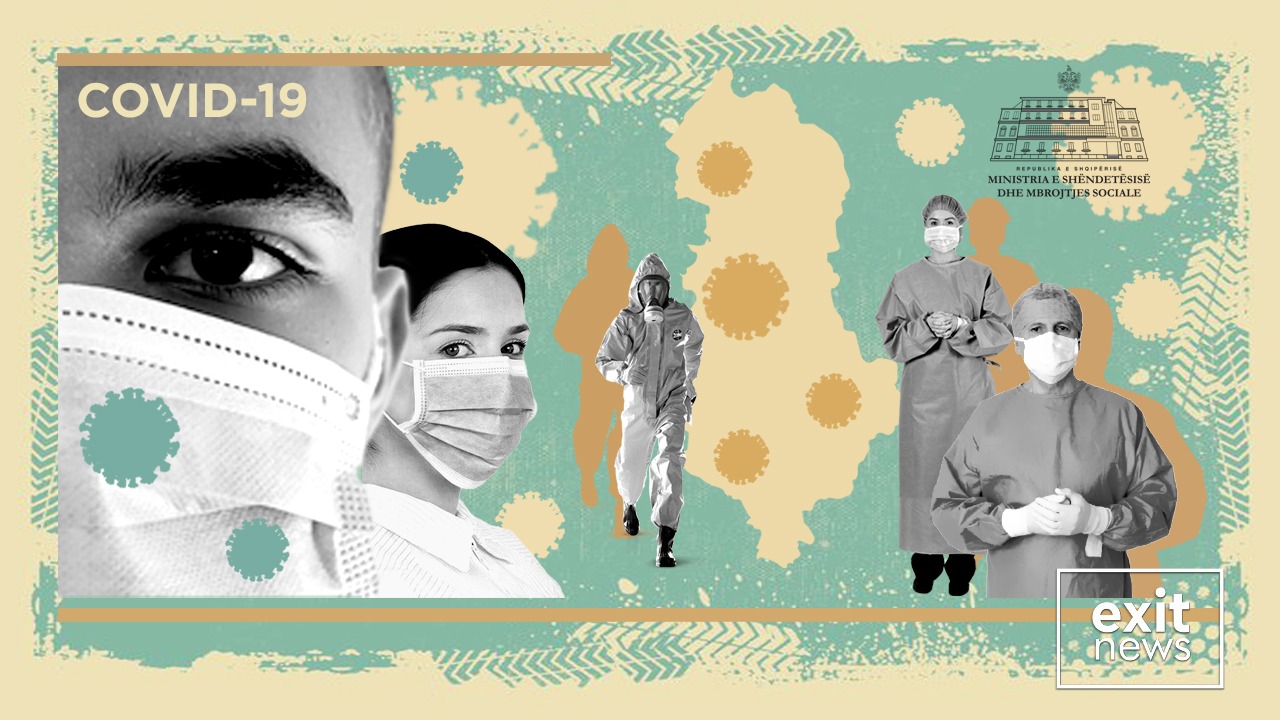 Infectious diseases and the lack of infrastructure to protect against cyber attacks are the two main fears of Albanian executives, according to the latest report of the Global Economic Forum, "Global Risks Report 2023."
The third concern is the rapid rise in inflation, followed by geopolitical matters, the raw materials crisis and food supply problems. 
The study, a co-production of consultants Marsh McLennan and Zurich Insurance Group, took into account the views of more than 1,200 global risk experts, policymakers and industry leaders.
Last year, the main concerns were political issues, human impact on the environment, cyber security risks, the debt crisis and COVID-19.
The concerns raised by the Albanian leaders in the 2023 report are also different from the global ones, where the energy supply crisis is number one, followed by the cost of living inflation, food supply and cyber attacks. 
"Conflict and geo-economic tensions have caused a series of interconnected global risks.
These include energy and food supply difficulties, which are likely to continue for the next two years, accompanied by significant increases in the cost of living and debt servicing," the report notes.
The report also states that "such crises risk undermining efforts to address long-term risks, particularly those related to climate change, biodiversity and investment in human capital."
The report described the cost of living crisis as the "biggest near-term risk" to 2025, followed by natural disasters, extreme weather events and a "geo-economic crash".
The report urges "leaders to act collectively and decisively, balancing short-term and long-term views."