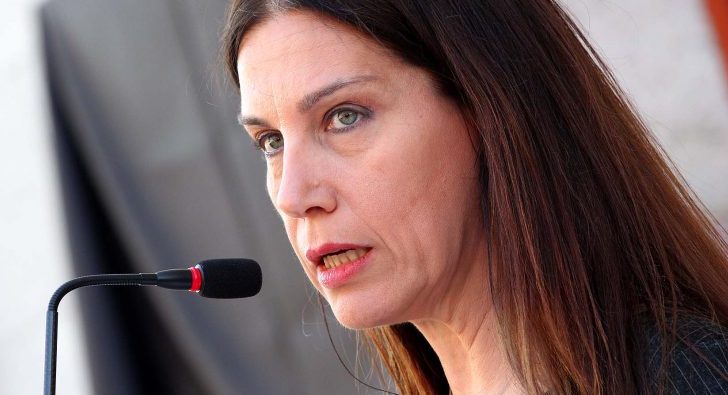 Albania has pledged to reduce CO2 emissions by 20.9% with the aim of reaching zero by 2050, according to the newly appointed Minister of the Environment Mirela Kumbaro.
Following discussions at the United Nations Climate Conference COP26, Kumbaro said the government has decided to cut CO2 emissions in line with EU countries. She also announced new measures regarding protected areas and ecosystems with reference to flora and fauna.
"We have just returned from the World Climate summit where we had an important voice on behalf of a category of countries that are not polluters at all globally, but are victims of climate change. We made a commitment to reduce CO2 commissions, ranking alongside other countries, including the EU", she told the media.
The minister did not give any details on how the government would achieve this.
Comment: Rama's Speech at COP26 Has as Many Holes as the Ozone Layer
The claim that Albania does not pollute, is not strictly true. Albania does not recycle waste, it has granted several permits for waste incinerators, is one of the leading contributors of plastic waste to the Mediterranean, and has some of the worst quality air on the continent. While it generates a lot of power via HPP, and zero through fossil fuels, it sells much of this and imports fossil fuel energy from its neighbors.
Furthermore, in 2018, it granted Shell exploratory permission in the country, including along the banks of the Vjosa River in the south. If they drill for oil, this could violate the country's signature on the Paris Agreement from 2015.
https://exit.al/en/2021/05/15/comment-the-possible-impacts-of-shell-oil-exploration-in-block-4-and-around-the-vjosa-river/