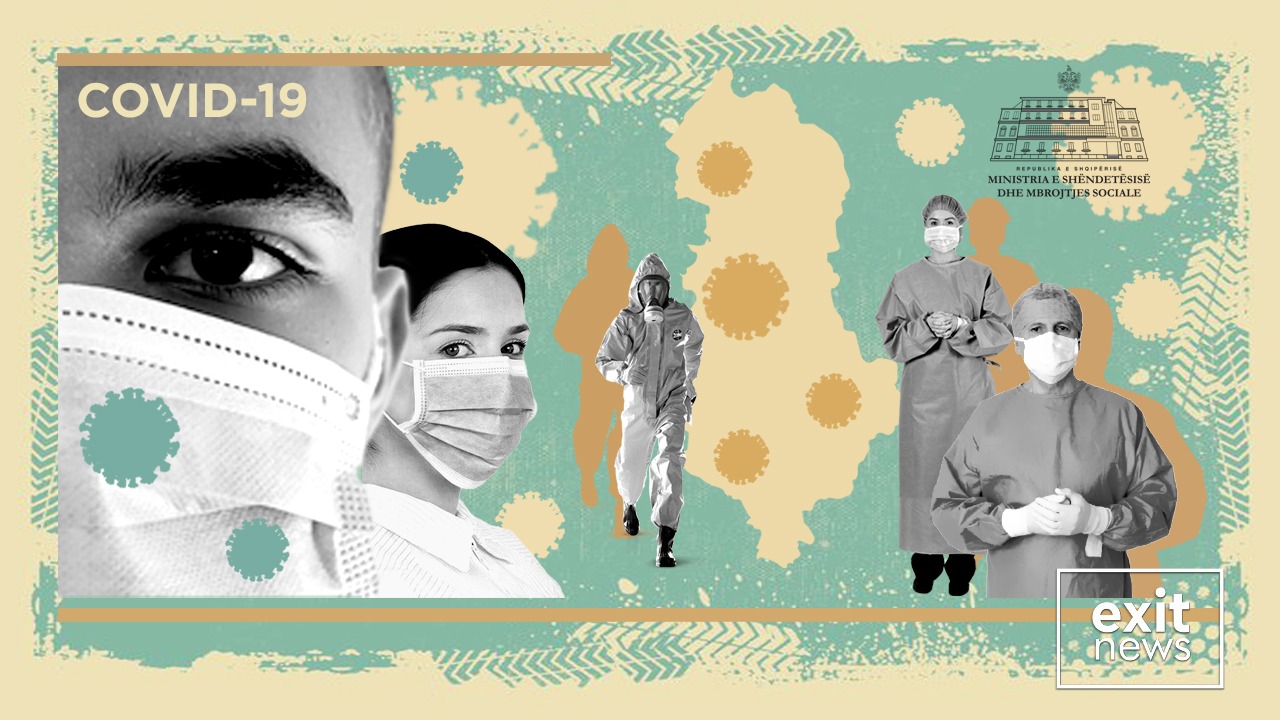 The Albanian government has approved a €6 million agreement with Pfizer for an additional 500,000 doses of the COVID-19 vaccine. The vaccines are expected to arrive by the end of the year.
Minister of Health Ogerta Manastirliu said that an additional 150 health workers have also been hired to manage the pandemic.
According to Manastirliu, 900,000 eligible Albanians have received the first dose of the vaccine, and 35.5% of the population has been fully vaccinated.
However, per the Ministry of Health's latest data, only 782,578 Albanians have received both doses of the vaccine, roughly 28% of the country's 2.8 million population.
She also mentioned that the government is currently considering the use of booster shots for those at risk.
To date, Albania has received 2,074,560 doses of the vaccine, including Pfizer, AstraZeneca, and the Chinese CoronaVac.
In June, the Albanian government signed an agreement with Pfizer for an undisclosed amount.
To date, the Pfizer vaccine has been reserved for health workers and people with preexisting conditions that make them particularly vulnerable to the virus.