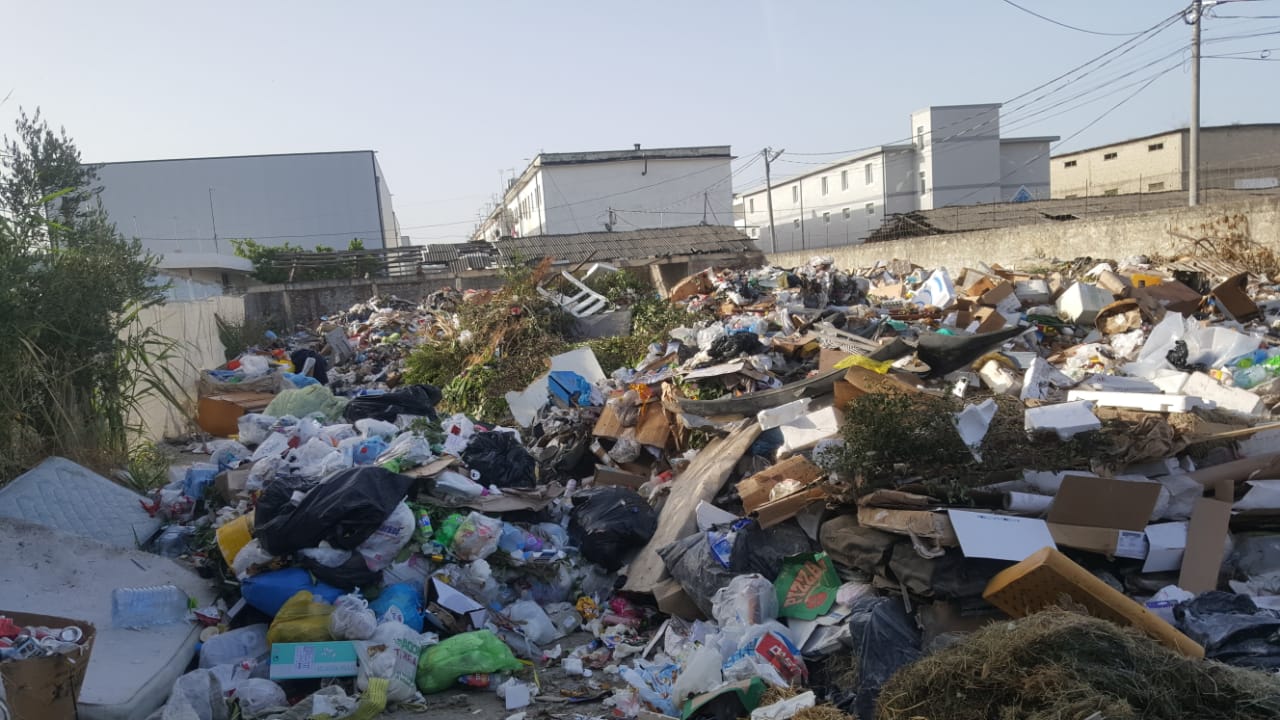 The Albanian government has agreed to assist financially the municipality of Durres to help it solve its waste management problem.
In its Thursday decision, the Council of Minister told the Municipal Council of Durres that it must immediately find a place to dump and incinerate its urban waste.
The decision also specified that should the costs to such a solution exceed the municipality's ability to pay for them, the government will cover all extra expenditures.
Until its closure in December 2019, waste from the municipality of Durres was processed through the Porto Romano landfill and the city soon found itself unable to get rid of its waste. In June 2020, the municipality entered into an agreement with Integrated Energy B.V SPV that incinerates waste for the city of Tirana at the Sharra landfill.
In June of this year, however, the company gave an ultimatum, stating that it would cease to process Durres's waste for free after July 15.
Since the Municipal Council was unable to cover the costs of having the city's waste incinerated in Tirana, the Council had asked for the government's helping finance the transfer and incineration of waste at the Sharra landfill. The estimated cost was €60 million over 20 years.
Read More