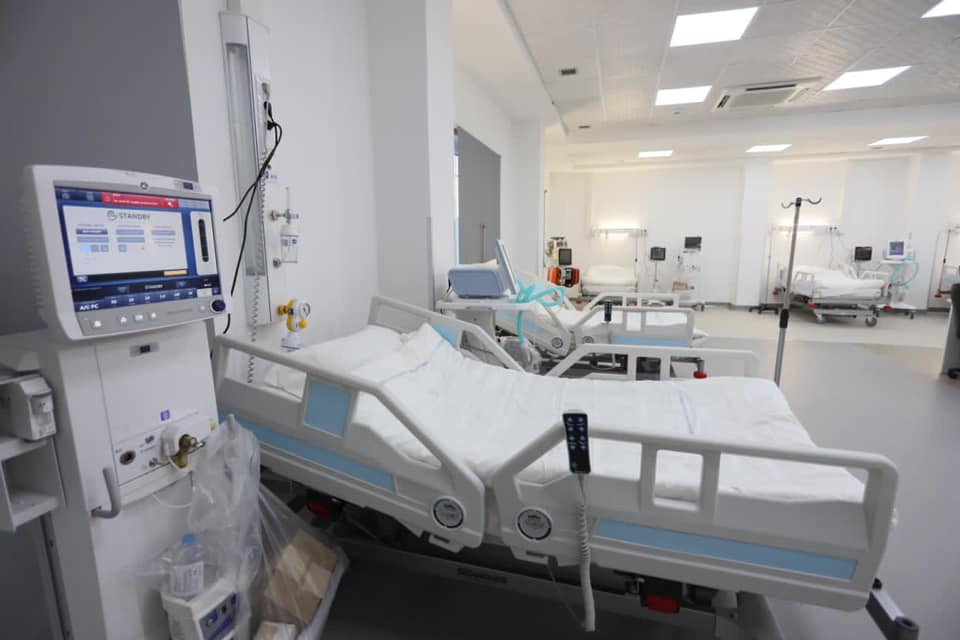 The number of patients hospitalised in Albania between January and August 2021 for non-COVID matters increased by 9% to 166,731, according to data from the Ministry of Health
In particular, the number of cardiac surgery patients increased by 11% compared to 2020.
The reason for the increase is believed to be related to the postponement of all scheduled surgeries in 2020 due to the pandemic as well as effects from the virus itself.
Doctor Ilir Allkja said, "today, the whole world is facing the aftermath of COVID-19. It leaves short-term and long-term consequences in some systems and organs that need to be treated quickly. Among post-COVID consequences are metabolic and cardiac problems which often lead to interventions such as bypasses and coronary stents."
In 2021, there was also a dramatic decrease in emergency cases, falling to 96,000 from over 78,000 in 2020.
Allkja put the decrease down to patients choosing not to go to the hospital due to fear of infection. Instead, he said, they go to their regular doctor or private hospitals.
The number of patients attending psychiatric hospitals also increased in 2021 by 10.5%. This has been attributed to the aftermath of the 2019 earthquake. The number of patients suffering from anxiety is also increasing.
In terms of breast cancer, the number of women being screened in 2021 increased by 18%. Increases in treatments such as radiotherapy were also reported.