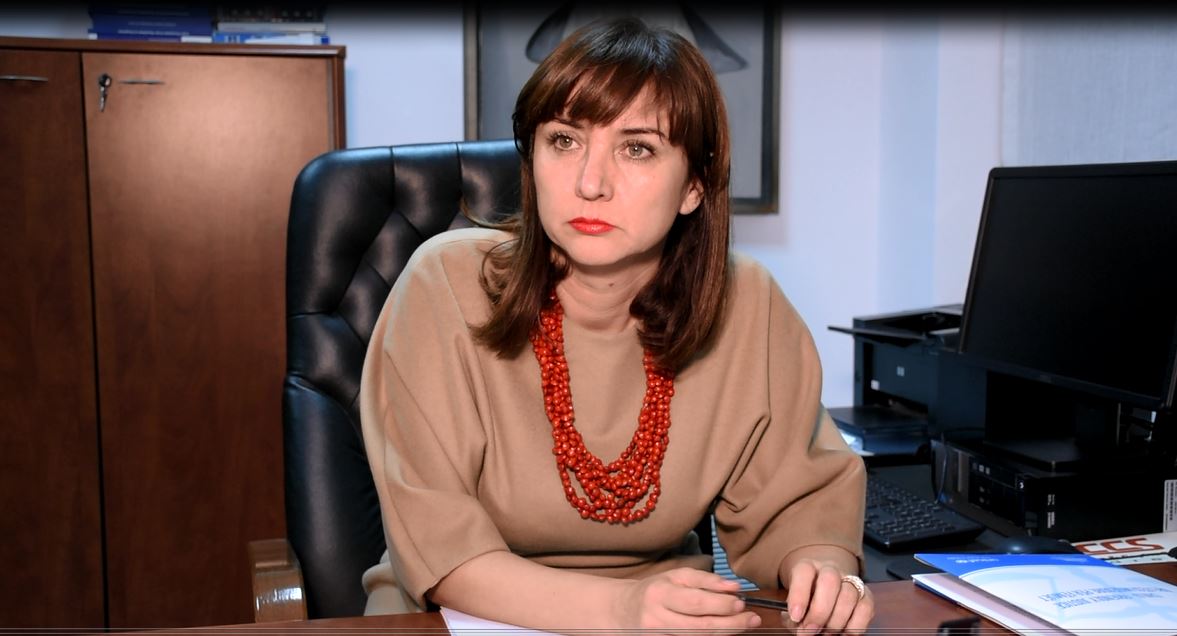 The Albanian Ombudsman has stated that the two anti-defamation draft laws expected to be approved in Parliament today do not meet international standards.
In a press release today, following the publishing by Prime Minister Edi Rama of the said drafts last evening, the Ombudsman presents an analysis of the main issues found in them.
The drafts offer no guarantee for objective and independent decisions by government agencies that will implement the laws.
Government agencies are given powers similar to those of courts.
The laws do not clarify how government agencies will check the source of fake news, how will they determine the level of danger for public security, establish that certain information is fake news, decide that a journalist is guilty of an untruthful statement, establish whether a journalist has done enough research before publishing the news, how will they investigate and who will decide if their research on certain news is enough to decide to take articles down from websites within 72 hours. These are all questions to which the drafts fail to give a constitutional answer.
Sanctions and fines are very high, and there are no guarantees that government agencies will be proportionate in their decisions.
The drafts prescribe that decisions, sanctions and fines of government agencies are immediately applicable even when the media outlet files a case with the court.
The drafts offer no guarantees that journalists can exercise their profession. Their role to check government work and be potential sources for prosecutors to initiate investigations is not guaranteed by the draft laws.
The Ombudsman calls for changes in the drafts, in line with recommendations by the European Commission and Council of Europe Commissioner on Human Rights.
The draft laws are expected to pass in the ongoing Parliament session today. Journalists and civil society are protesting outside the parliament building.