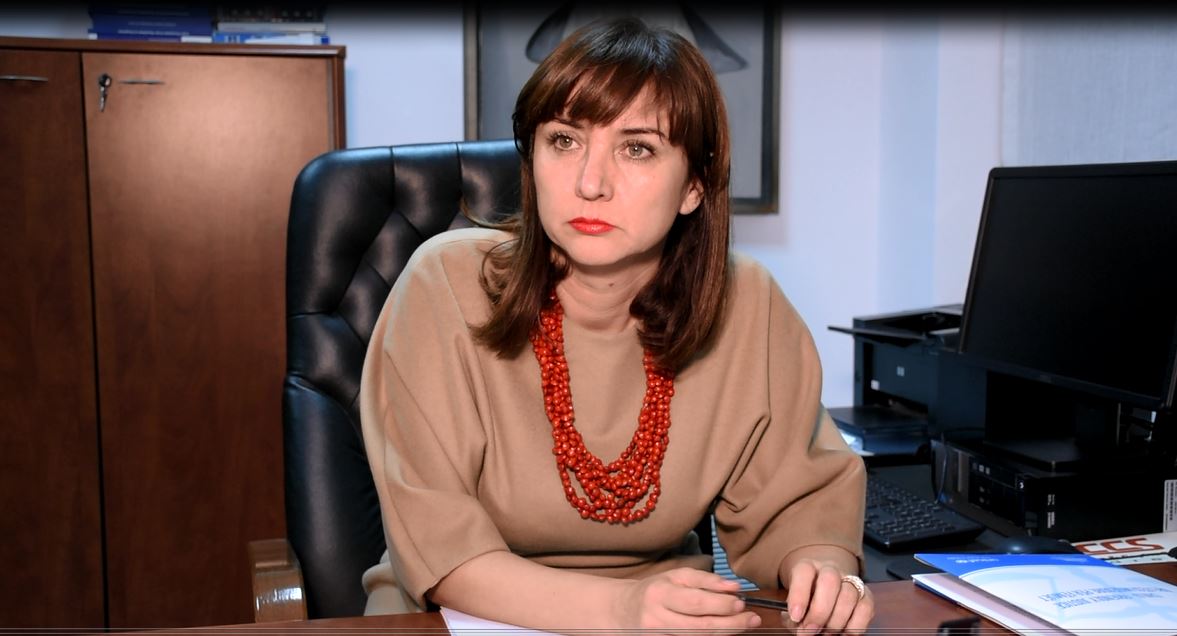 The Albanian Ombudsman has started an administrative investigation into the transfer of ownership for the National Theater land to the Municipality of Tirana. The investigation aims at finding out whether "the actions of the state institutions have been committed in violation of the rights of citizens."
The Ombudsman has requested from the Council of Ministers, the report of the draft decisions, the minutes of the meeting in which the decision was taken, as well as any information regarding a possible consultation procedure has been followed with state institutions or the public before its approval.
The investigation was started following the request of the Alliance for the Protection of the National Theatre, a civil society group that has protested the demolition for about two years and has occupied the building since last summer after a government attempt to start demolition.
On May 8, the government transferred the land ownership to the Municipality of Tirana, who are expected to decide on the demolition of the National Theatre on May 18.