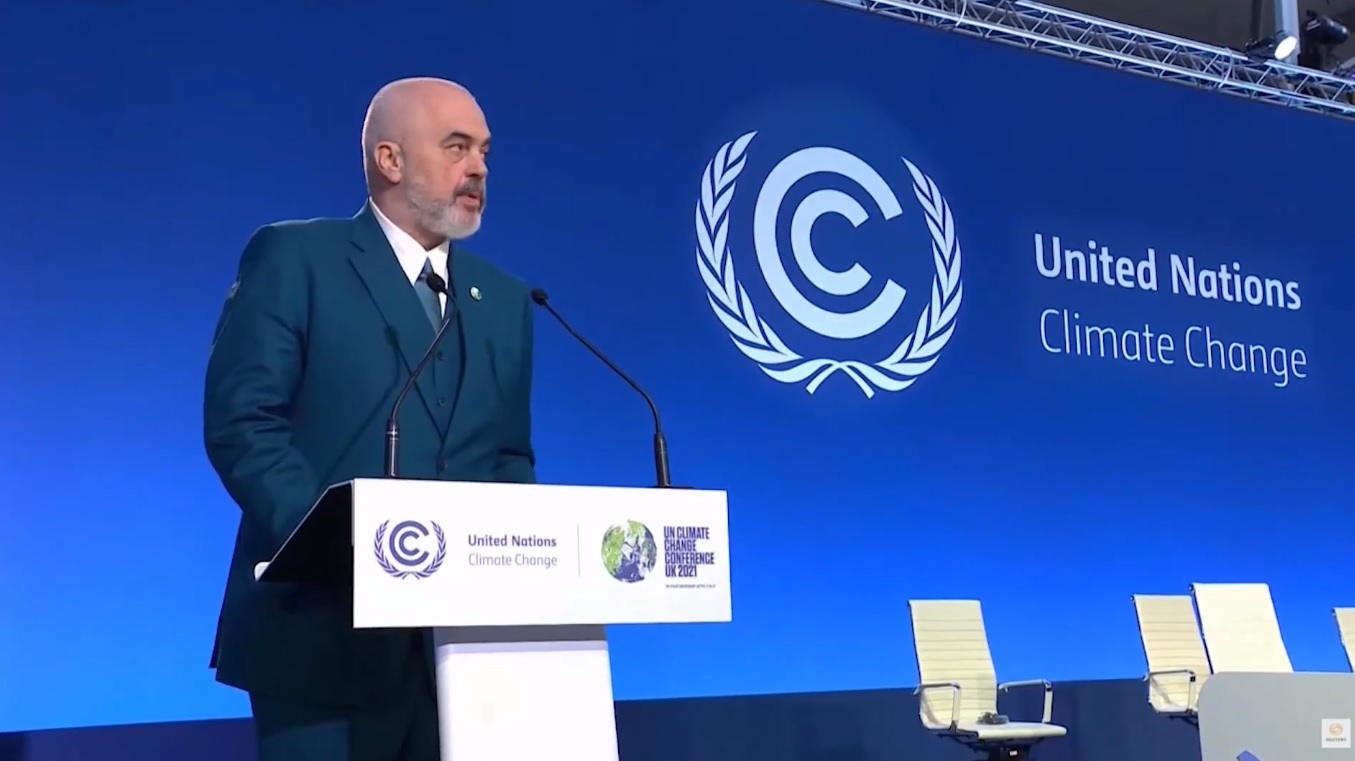 Albanian Prime Minister Edi Rama has denied he was trying to influence the judiciary regarding recent complaints that they were targeting members of his government more than the opposition.
Currently, two ex-ministers are serving prison sentences along with an MP, a mayor, and several high-level officials. There are also numerous pending cases against members of his party and institutions, pending in SPAK and other judicial institutions.
Prime Minister Edi Rama warned the Special Prosecution against Corruption and Organized Crime (SPAK) to step up the pace of its investigations, during a meeting of the Socialist Party's (PS) National Assembly.
Rama opened the Assembly with a speech that targeted SPAK, an independent judicial body tasked with investigating corruption and organized crime at the highest levels in Albania.
"I'm reminding SPAK that… they're welcome to conduct investigations at the highest levels…Our patience is running out," said Rama before members.
In his speech, the Prime Minister also targeted outgoing President Ilir Meta and Sali Berisha who is running for the leadership of the opposition Democratic Party (PD).
Regarding Berisha, Rama said that his designation for corruption by the US Department of State is a domestic concern.
"The 'non-grata' designation is a domestic issue, it does not belong to the US…It's a challenge to justice, to the sense of justice in this country. And no matter how hard we try, no matter how many investigations, trials, sentences are handed down in this country, if in this country's greatest persona non grata (Berisha) is not brought to justice, this is a problem for us," Rama claimed.
Following complaints that his comments were putting pressure on SPAK, Rama backtracked on Wednesday.
"SPAK needs to investigate every corrupted politician, judge, and prosecutor", declared Albanian Prime Minister Edi Rama in a joint press conference on Wednesday with Minister of Justice Ulsi Manja.
"SPAK will soon enter its third year of operations. The vetting process in a few weeks will enter its fifth year. But the patience of the Albanian people for a fair and equal justice system is 35 years old", Rama said.
Rama said his comments were simply to encourage the justice institution to work harder, calling it the "greatest political investment in the country, in cooperation with internationals".
"Asking for more from the justice system does not mean exerting pressure on it. What can be said then about the statements made by EU and US representatives when they openly asked to punish corrupted politicians or judges? Is that pressuring justice? According to me, no", said Rama.