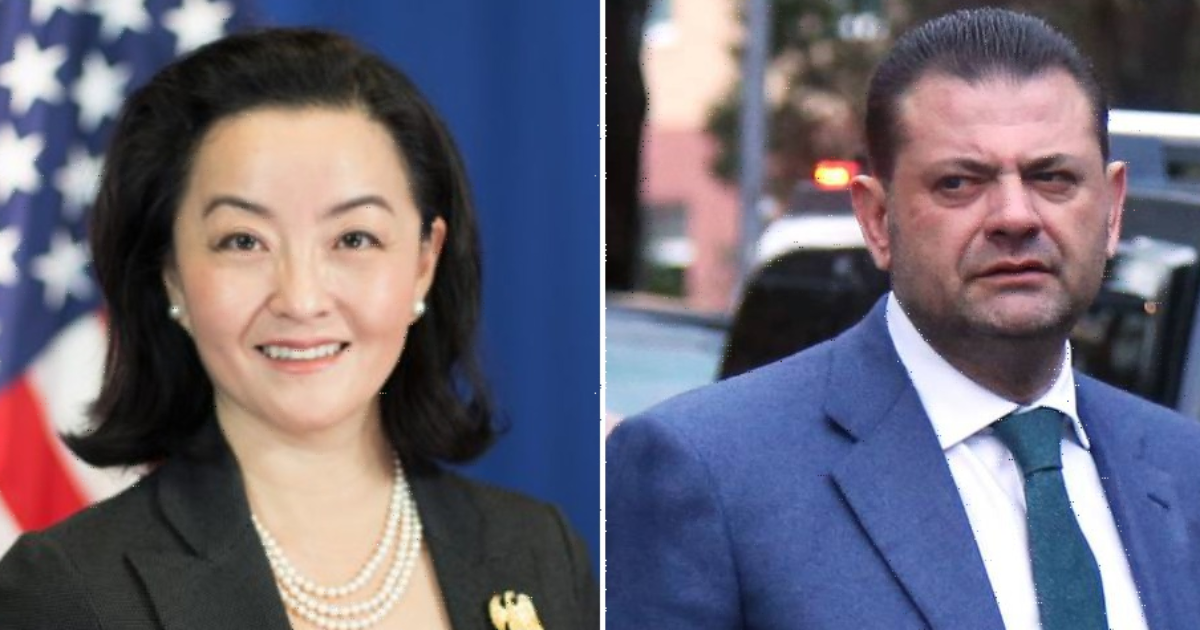 Prosecution has requested information from the US Embassy in Tirana regarding Tom Doshi MP candidate.
The General Prosecutor's Office in Albania  has addressed a letter to  the US Embassy requesting information on Doshi,  based on the fact that the State Department in April 2018 decided to bar the MP and his family from entering the US on grounds of "involvement in significant corruption", Voice of America reported.
US Ambassador Yuri Kim has repeatedly called on the Albanian institutions and political parties to prevent Doshi from running in elections and investigate him.
"The Central Election Commission (KQZ) has a responsibility to review all records in order to ensure that the candidates are qualified and not involved in acts of corruption", she stated previously.
Tom Doshi is one of the 28 MP candidates on which the KQZ has sent  the General Prosecutor's Office to verify the information on their decriminalization self-declaration form.