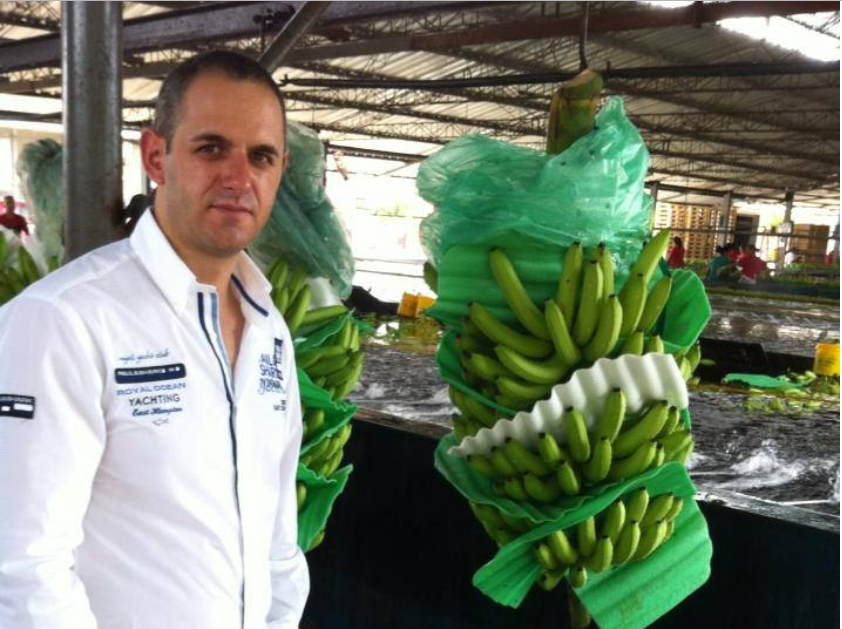 Arbër Çekaj, who stands accused of trafficking the 613 kg of cocaine seized last year in a container shipped from Columbia to Albania, has appealed the ruling of a German court to extradite him to Albania, arguing he is in fear for his life.
Three weeks ago, the Dusseldorf Court had ruled in favor of extraditing Çekaj to Albania, where he faces charges of international drug trafficking.
Çekaj is the owner of Arbi Garden, a shipping container of which was found to hide 613 kg of cocaine inside a shipment of bananas, in February 2018. A company manager and a truck driver were arrested on the spot and Çekaj was put on the wanted list. The arrests executed by the Albanian police showed the operation was influenced by the German police.
On May 4, Çekaj was arrested in Germany, where he also sought asylum but the request is still pending. German prosecutors also opened an investigation into Çekaj's potential criminal activity in the country.
In a similar way to the Albanian Electiongate case, the Serious Crimes Prosecution Office in Albania reached to the conclusion that the case did not involve a "structured criminal group", and that Çekaj had organized the trafficking of the record amount of cocaine on his own. It then argued that the case fell outside its competence, hence it was demoted to the regional Durrës Prosecution Office. The latter closed the investigation in May, 2019.