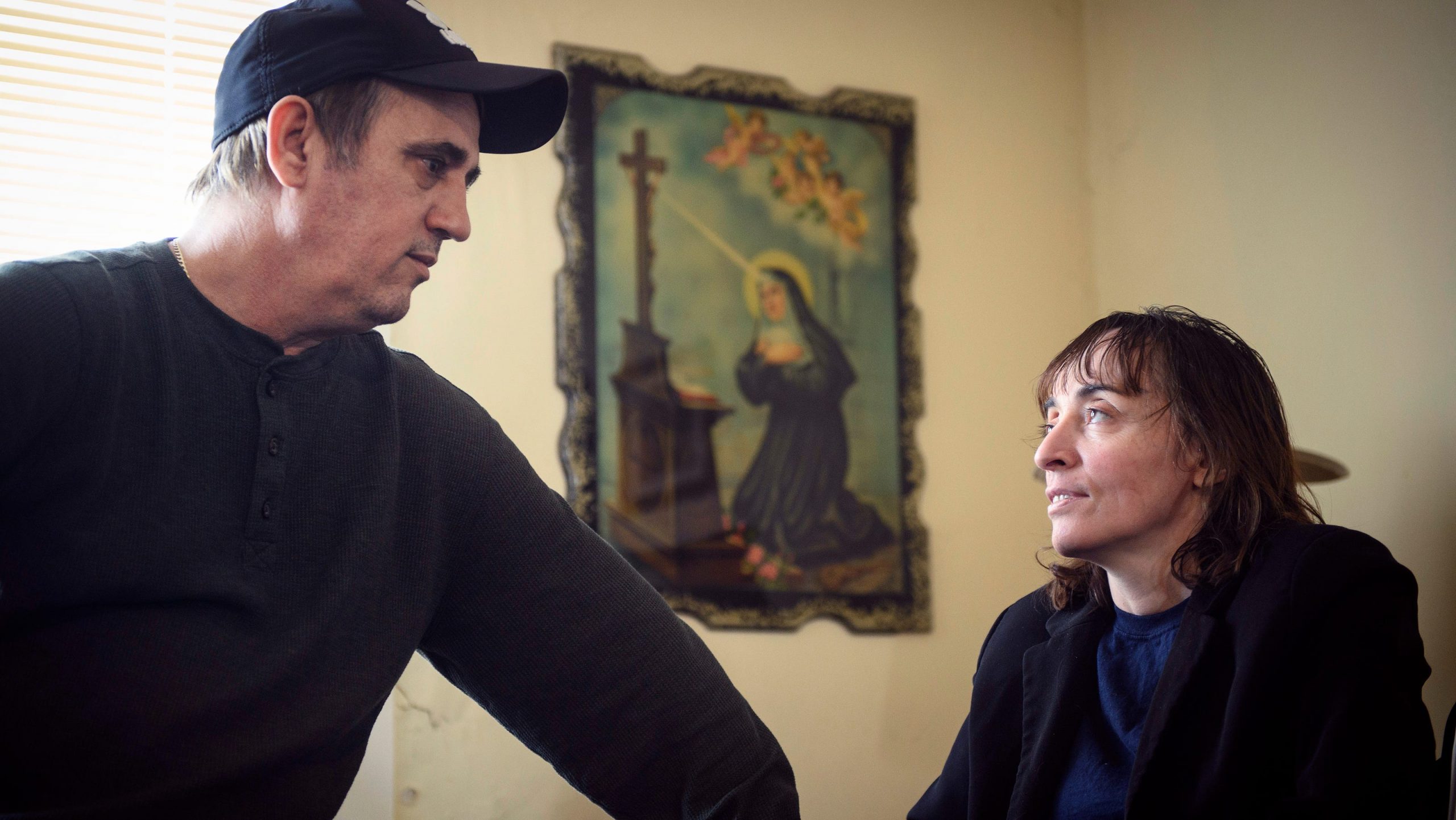 An Albanian immigrant in the US who has been holed up inside a Detroit church for three years to avoid being deported has won the right to stay in the country.
Ded Rranxburgaj sought sanctuary in the Central United Methodist Church in the city after the Immigration and Customs Enforcement (ICE) sought to deport him. He had been living in the US illegally after his visa, which granted him the right to stay for humanitarian reasons, expired. 
The reason Rranxburgaj had decided to stay instead of returning to Albania to take care of his wife, Flora Rranxburgaj who was suffering from multiple sclerosis. Flora could not be deported because of her condition. During his time in the US, he had worked, paid taxes, and provided for his family.
Under church rules, authorities are not allowed to seize an individual if they have sought refuge inside a religious building. It's believed that Rranxburrgaj is the first immigrant to do so following the Trump administration's tightening of immigration rules.
The court had ruled to deport him but in the meantime, he garnered significant support from lawyers, members of the public, and civil society.
In recent days, his lawyer, George Mann, struck a deal with ICE allowing him to stay in the US. He will now be free to live and travel outside of the church and he is currently looking for an apartment with wheelchair access for his wife.
Upon hearing the news, he gave a statement to the media where he expressed his joy at the decision.
"I am a free man after three years. I am so happy, I cannot explain how happy I am. Thank God, now I can get fresh air outside with my wife and family."
No details of the "deal" have been made public so far.