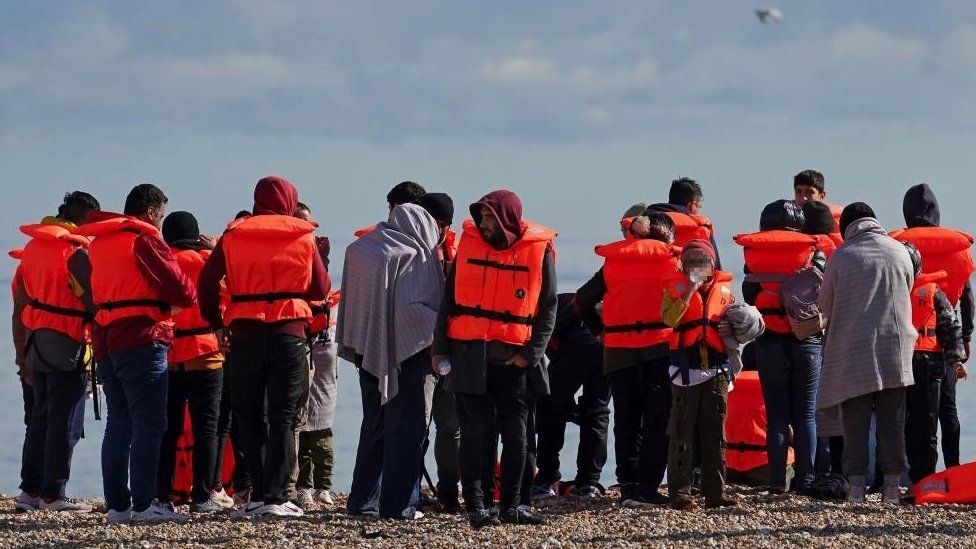 One of the reasons for the mass exodus of Albanian youth could be related to the fact they have the lowest level of disposable income in Europe, according to new data published by Eurostat.
Data published by the European data agency looked at European citizens' purchasing power standard (PPS), gauged by the median equivalised disposable income. In 2021, the median disposable income in the EU was 18,019 per inhabitant in the EU, reaching a high of 32,132 in Luxembourg and just 4,385 in Albania.
This figure equates to around 26% of the EU average and converts to approximately €2,594 or 299,000 Albanian lek annually.
In the Western Balkans, all countries outperformed Albania, including North Macedonia with 5,421 PPS, Serbia with 6,410 and Montenegro with 6,050 PPS.
The figures are reached by calculating all monetary income in a household minus taxes and social contributions, the size and composition of the family, and then dividing by the number of equivalent adults and arriving at the amount of disposable income for each person.
Some 1.4 million Albanians have left the country since the end of communism in 1991, with 700,000 leaving in the last decade. During the summer and autumn, the number of Albanians crossing The Channel to the UK in boats and then seeking asylum surged, provoking a sharp response from the British government.
They vowed to crack down on what they consider false asylum claims, despite a high historic approval rate for such applications.
Over the weekend, Albania's Foreign Minister Olta Xhacka expressed her outrage at the language used by British Conservative immigration Minister Robert Jenrick, who said the government is working to "find the Albanians, detain them, to take them to the airport and get them back to Tirana" for "gaming the system" and including "dangerous criminals". He said this would "keep our communities safe" by "getting dangerous criminals out of the country."
Xhacka Tweeted that she is "shocked beyond words to hear a Minister of State in charge of immigration use such language for some miserable votes."
"A verbal lynching of a whole nation in language that sounds like the Minister is declaring open season on #Albanians mere weeks after a Joint Communique UK & Albanian Prime Ministers praised the role of the #Albanian diaspora in the #UK & its significant contribution to the culture, economy & society of both countries. A shameful singling out of a community from a minister of a great democracy that brings back horrifying memories with an unbearable brutality!"
Jenrick's comments come following outrage over Home Minister Suella Braverman referring to Albanians coming to the UK as an "invasion" and suggesting they were all criminals.
Prime Minister Edi Rama reacted harshly, urging the Conservative Party not to use the situation just to gain votes at a time they were suffering in the polls.