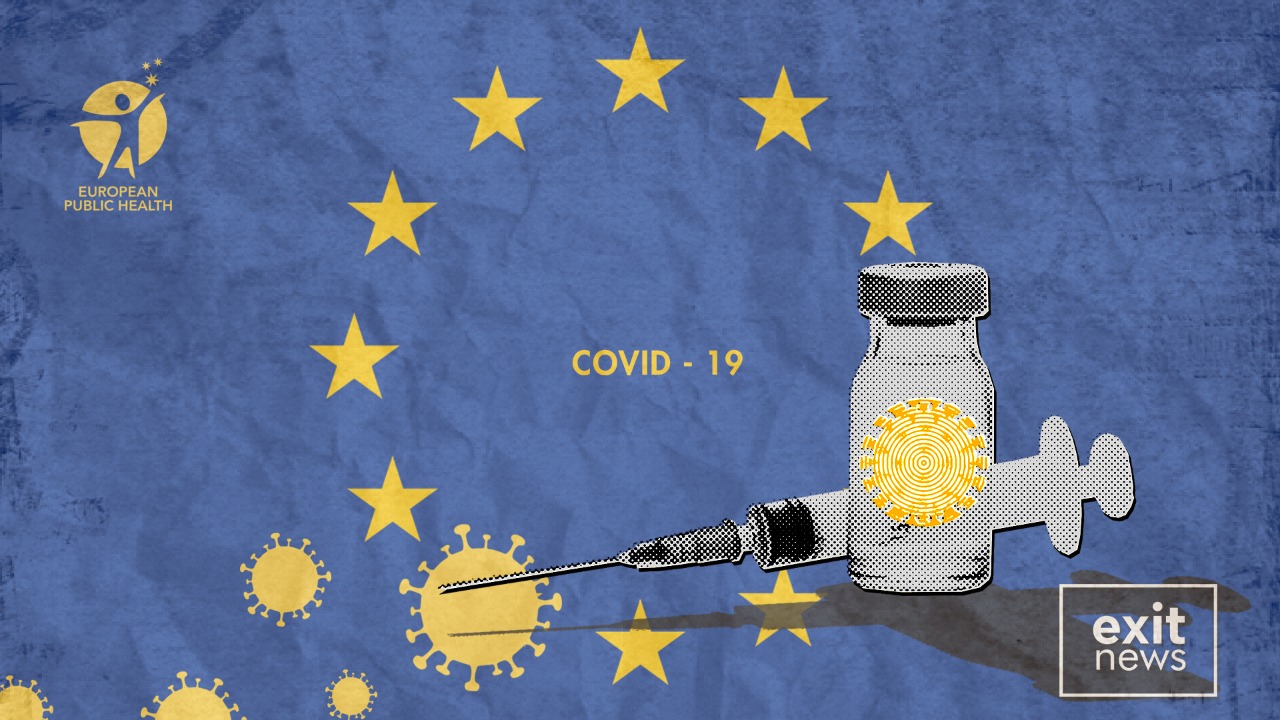 Vaccine producer AstraZeneca announced that it will be distributing less COVID-19 vaccines to EU countries due to a manufacturing defect.
"The initial quantities will be lower than originally anticipated due to reduced yields at a production site within our supply chain", a company spokesman said in a statement.
"We will supply tens of millions of doses in February and March to the EU as we continue to increase production," he added.
Austria responded to the news by saying that any delay would be unacceptable. Austrian Health Minister Rudolf Anschober said, "agreed amounts must be stuck to".
The EU has reached an agreement to buy at least 300 million doses from the company.
This delay adds further woes to European vaccination efforts as Pfizer is also experiencing delays in producing vaccines. Due to work at one of their plants to upgrade the production capacity, production will drop during January resulting in delivery delays impacting the bloc and Albania. Reuters reported that EU countries reported receiving only half of their promised orders this week.
Romania received 50% of the order scheduled for this week and the other half is expected to be delivered gradually and completed by the end of March. The situation is similar in Poland where only 50% of the expected doses were delivered on Monday.
Sweden, Denmark, Finland, Lithuania, Latvia, and Estonia said the situation was unacceptable and was "reducing the credibility of the vaccination process."
Pfizer said that the reduction in doses being delivered is only temporary.
The European Commission said it will ask Pfizer for clarification on the situation.