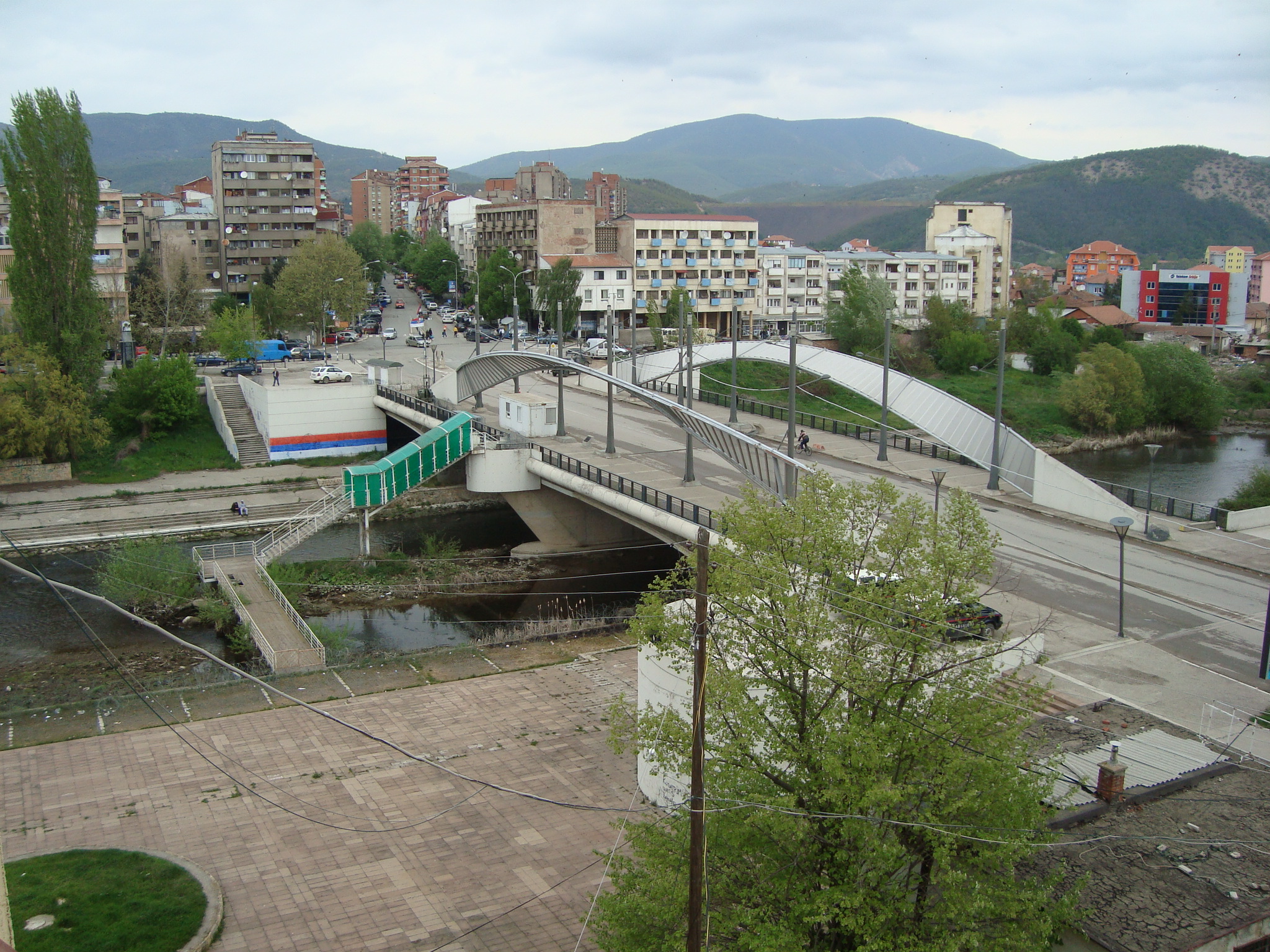 Vienna stands ready to send additional soldiers to support the NATO-led peace forces in Kosovo (KFOR) to reinforce the mission, should it become necessary.
During a press conference, Chancellor Karl Nehammer told journalists that Austria stood ready to send additional soldiers following months of escalating tensions between Kosovo and Serbia.
"Austria and Kosovo are closely connected on many levels," explained Nehammer after meeting with Kosovo's Prime Minister Albin Kurti in Vienna. "Above all, we also work closely together at the level of security policy," he added.
Austria, geographically and historically close to the Balkan states, is the largest non-NATO member of the some 3,400 men-strong KFOR contingent. Some 300 Austrian soldiers are stationed in Kosovo's capital Priština, as well as Peja and Novo Selo on the west.
Kurti, for his part, emphasised the need to reinforce the peace mission, citing the worsening security environment in the North of Kosovo and the presence of pro-Russian forces. 
Nehammer went on to offer Austria as a mediator in the talks with Serbia, citing their importance for Kosovo's EU accession bid. "For Austria, the clear EU accession perspective and stability in the Western Balkans are of the utmost interest. This also requires a continuation of the dialogue with Serbia," Nehammer stressed.
Furthermore, Nehammer affirmed that Vienna would support Kosovo in joining the Council of Europe – which Hungary has stressed it seeks to block.