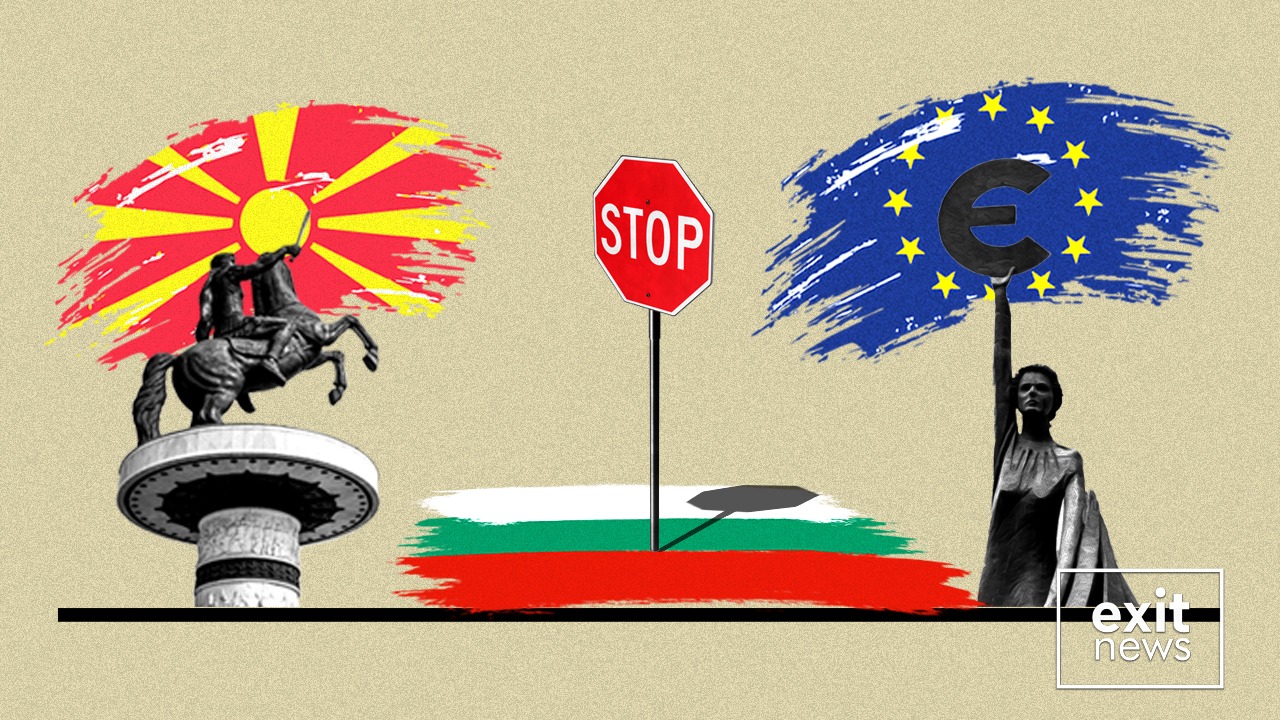 Most Bulgarian citizens oppose concessions to Skopje and lifting the veto before bilateral issues are resolved. According to a Gallup International Balkan poll conducted from 25 November to 3 December, 71% of Bulgarians consider the settlement of Skopje's relations with Sofia a priority, but they are not so concerned with North Macedonia's path to the EU.
Only 7.5% of Bulgarians give priority to North Macedonia's EU membership. Gallup's research this year shows that the position of Bulgarians is becoming tougher. In June, 57.9% of Bulgarians said that settling relations between the two countries was of paramount importance.
In the summer, another Gallup poll found that 70% of Bulgarians opposed lifting the veto if Skopje does not accept Sofia's terms. Only 19.3% were in favour of a Bulgarian compromise.
In December, Bulgaria insisted on splitting the EU negotiation process with North Macedonia and Albania so that Tirana would not suffer from Bulgaria's veto over Skopje.
On Thursday, Macedonian Deputy Prime Minister Artan Grubi commented that there is real optimism in Skopje about talks with Sofia. North Macedonia hopes to receive a positive signal at the December EU summit, he said
"We will communicate with the new government in Bulgaria and hope for a constructive approach because we are ready for a compromise that is worthy of our country and especially of my Macedonian compatriots," Grubi added, quoted by BGNES.
According to Grubi, there is an initiative by France to resolve the dispute between North Macedonia and Bulgaria.
"There is a French initiative to sit at the negotiating table, to overcome all differences, so that in the coming months of 2022, in the spring, the first intergovernmental conference will be held," said the Deputy Prime Minister.
Bulgaria's acting Prime Minister Stefan Yanev confirmed on Thursday that there is no change in Bulgaria's position on North Macedonia.