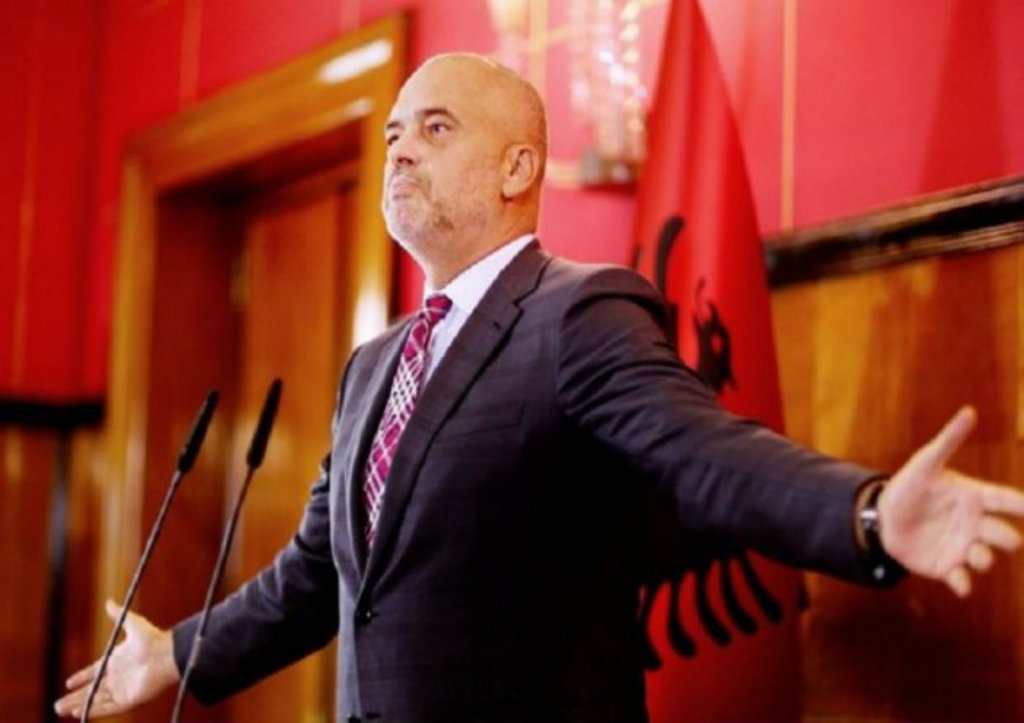 I am Prime Minister of a country that has purged cannabis from its map!
Thus spoke Prime Minister Edi Rama during an interview with journalist Eni Vasili, this Monday.
Rama, during the entire length of the interview, failed to give any data or substantiated results to back his claim. On the contrary, he chose to accuse the opposition of hindering police work through political attacks.
Meanwhile, in actuality, hundreds of kilograms of cannabis are confiscated every day.
On Tuesday, in Tepelena 600 kg of cannabis were confiscated. Whereas, yesterday morning, the Italian police, in cooperation with the Albanian one, have arrested 43 persons involved in the transport of drugs, among them 20 Albanians. A substantial amount of cannabis was also captured.
During February, as well, a record-breaking amount of drugs produced in Albania has been intercepted both by the Albanian, as well as the Greek, police force.
In fact, during this month, the Albanian police has confiscated 819 kg of cannabis, 616 kg of cocaine, and 13.3 kg of heroin.
At the same time, the Italian police has intercepted about 2 tonnes of cannabis, 7 kg of cocaine, and 83 kg of heroin coming in from Albania, while the Greek police has intercepted 1,071 kg of cannabis of the same origin.