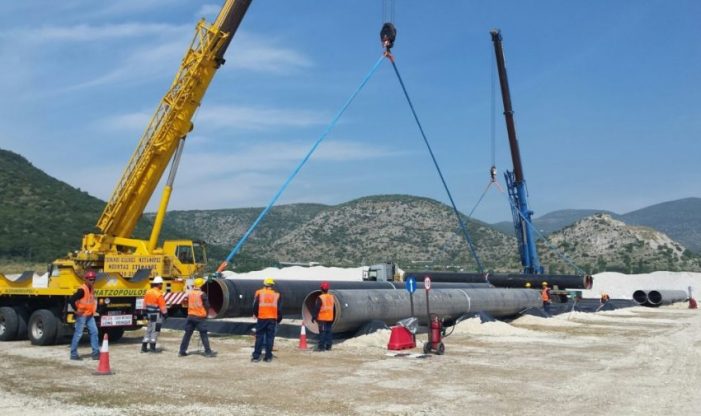 There is a great risk that from 2018 direct foreign  investments (DFI) may plummet. The large majority of DFI projects, such as the Trans-Adriatic Pipeline (TAP) and the hydropower plants in Devoll, will finish by the end of 2018, which means that the Rama government urgently needs to attract new investments.
During 2017–2018, TAP will invest more than €800 million in Albania, representing the largest infrastructural project in the country and more than half of  total of current FDIs is about €1.5 billion. Also the project of Norwegian company Statkraft, which invested €130 million in a series of three hydropower plants in Devoll, is scheduled to be completed.
The World Bank, IMF, US Embassy, and rating agencies Moody's, and Standard and Poor's have all rang the alarm bell about a significant decrease in direct foreign investments. All recommend the implementation of reforms, fight against corruption, respect for property rights, and the strengthening of institutions as factors that would improve Albania's investment climate.