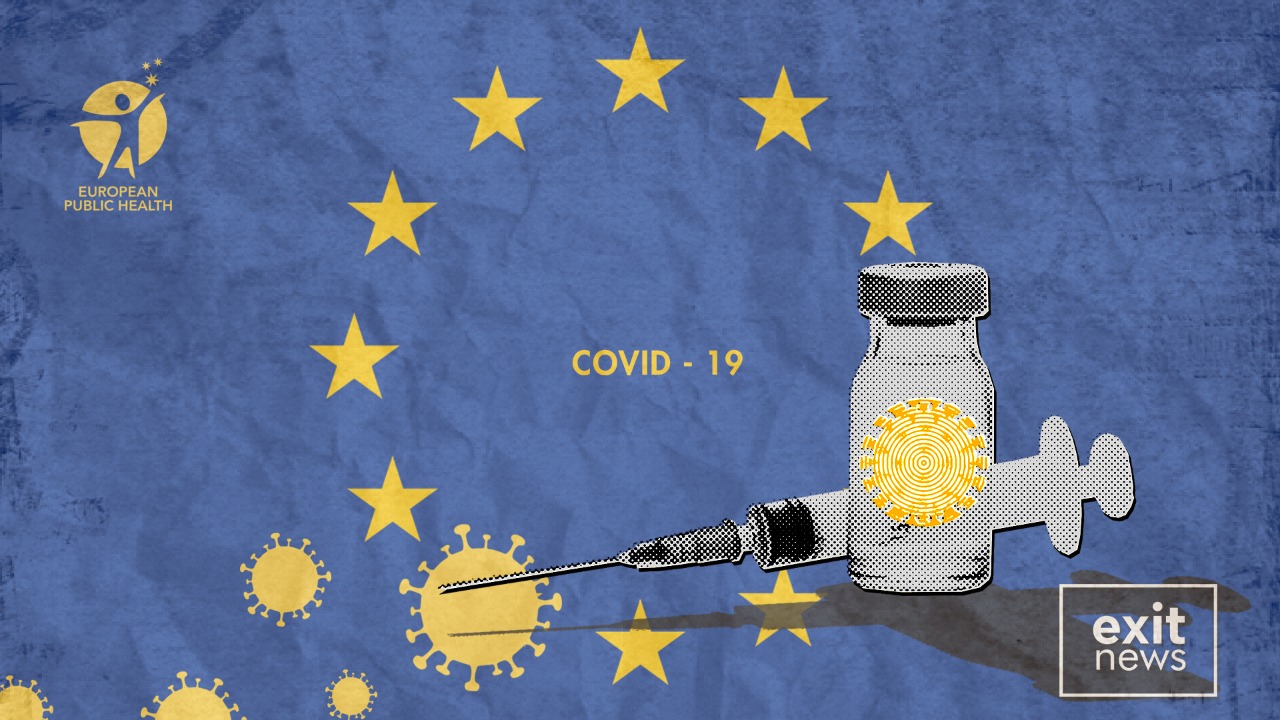 The European Commission will soon start to deliver vaccine supplies to the Western Balkan countries to be used for the protection of priority groups – healthcare workers and vulnerable people.
President Ursula von der Leyen discussed the delivery with leaders of the region on Saturday in several phone calls.
"I have discussed with leaders from the region the delivery of vaccines to Western Balkans' countries, funded by the European Commission to vaccinate rapidly healthcare workers & vulnerable people," she wrote in a series of tweets in all Western Balkan languages while announcing separate phone calls with leaders.
The delivery time remains unknown, but the expected supply amount of about 610 thousand Pfizer vaccine doses was disclosed by Albanian Prime Minister Edi Rama when he tweeted about the phone call.
Von der Leyen said the number of vaccine doses exported from the European Union exceeds 77 million, making the region the biggest exporter worldwide.
Albania has received about 290 doses of the Pfizer, AstraZeneca, Sputnik V, and Sinovac vaccines, and has administered about 50 thousand shots to medical staff, elderly, and teachers.