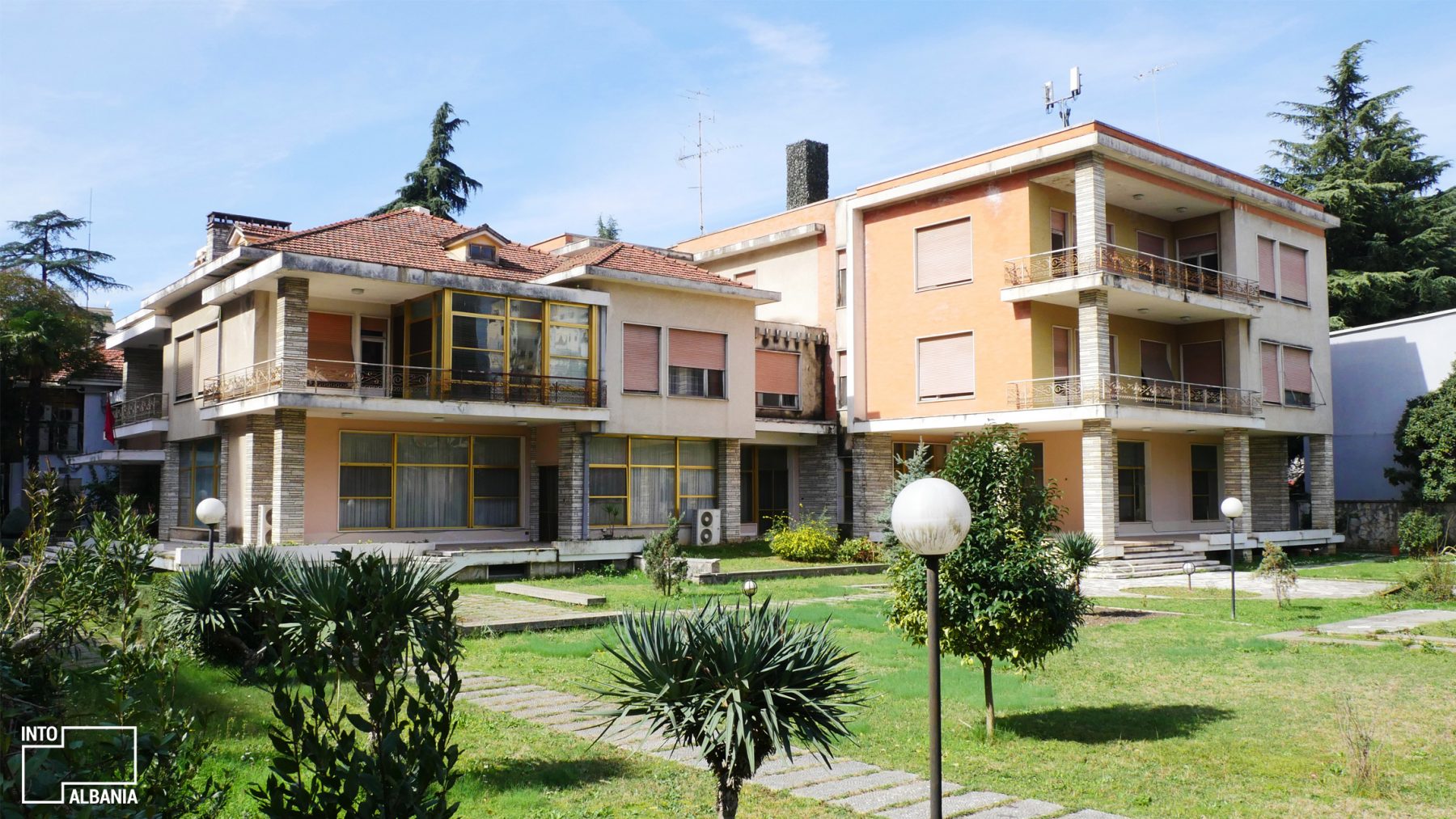 The Albanian government plans to open the villa of former dictator Enver Hoxha to turn it into a "new cultural destination" and a place of "imagination and debate".
A British studio, Stanton Williams Architects, has planned to change the villa from a forbidden place when once very few could approach it to an open space that will serve as a museum, activity space, cafe, bookstore, and artists' residence.
In a report by The Times, Vanessa Norwood, one of the architects involved, said "the idea is to make a place where what he banned is now encouraged."
The Times also spoke to Erion Veliaj who said the city was already "taunting the ghost of the Supreme Comrade" by allowing a punk rock video to be filmed in Hoxha's bedroom. He added that "once a source of terror, this place should now be open to everyone."
Veliaj also called the communist dictatorship "a very ugly part of our history" and claimed he is "trying to get the younger generation interested." The Mayor also claimed that older Albanias "shy away from it" because "they are still in denial".
In a statement to The Times, journalist Blendi Fevziu, also the author of a biography on Enver Hoxha, supported the idea of ​​opening the villa to the public.
"Everyone now wants to forget that terrible time. Most Albanians do not want any connection with him. We need to open the villa as a museum to show all the bad things he [Hoxha] did."
The Times also spoke to those who are still searching for the remains of their family members who were murdered under Hoxha. Jovan Plaku who has still not found his father's remains, said "the politicians and bureaucrats are only interested in grabbing money" adding that the state hasn't given people like himself any help in their search.
Gentiana Sula, head of the Albanian Authority for Access to Information on Ex-Sigurimi Files added that "the past is still not the past. The state continues hiding bodies; it's continuing a crime."
The villa has remained intact since Hoxha died 36 years ago. It has been closed to the public except in special cases. Few things inside it reflect the horrors he did to the country. He designed the house in the 1970s with the help of foreign architecture magazines as none of the bans he imposed on Albanians applied to him.
The Albanian government have been accused of whitewashing the crimes of communism by turning sites such as the Pyramid of Tirana into IT centres.