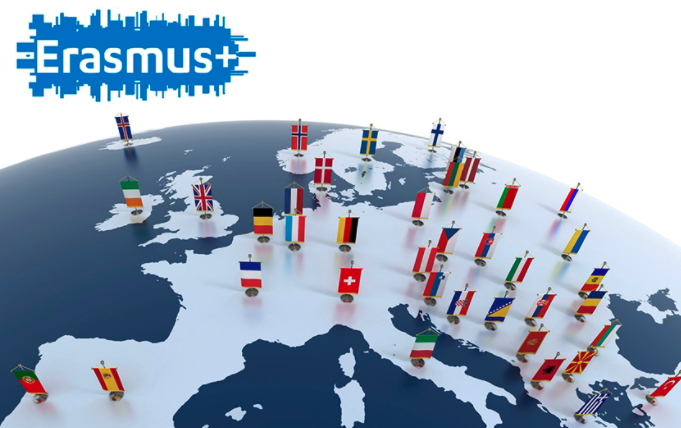 The European Commission has launched a call for proposals under Erasmus+ for 2022, following the adoption of the 2022 annual work programme. With an increased budget of nearly €3.9 billion for the next year, Erasmus+ will continue to provide opportunities for study periods abroad, traineeships, apprenticeships, and staff exchanges and cross–border cooperation projects in youth, sport, education and training. In addition to the general call, the annual work programme also includes other elements, such as the European Universities initiative,  to be launched separately.
Vice-President for Promoting our European Way of Life, Margaritis Schinas, said, "The launch of the new 2022 Erasmus+ calls have a special resonance. 2022 will mark the 35th anniversary of the programme, but also the year dedicated to youth. Erasmus has been an unforgettable experience for many years; let 2022 be even more unforgettable! With this new Erasmus year, we hope to make the experience more inclusive and more far-reaching, for young people to learn and travel after many difficult months."
The programme will continue to support young people and to encourage their participation in democratic life, contributing significantly to the objectives of the European Year of Youth 2022, which was announced in the State of the Union address in September 2021. The core activities of mobility and cooperation will also be strengthened in 2022.