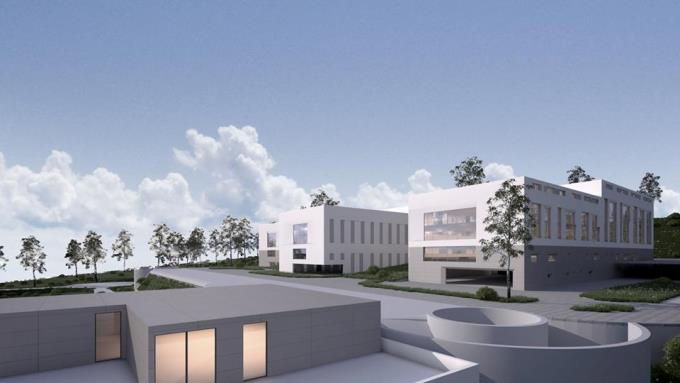 President Recep Tayyip Erdogan has promised that Turkey will build a new hospital in Fier, Albania.
On Wednesday, during a  press  conference with Albanian Prime Minister Rama in Ankara, Erdogan said the hospital will be ready in three months.
Rama noted that Erdogan's promise could be a "tough bet".
The Turkish president replied that Rama "should not worry, because the hospital will be ready before the [April 25] election."
Rama has repeatedly promised to build a new hospital in Fier since the 2013 electoral campaign. In 2016, Socialist mayor Armand Subashi said the government had "Atelier 4" design a project which was expected to be built by a private company through a concessionary contract.
Erdogan noted that his government has previous experiences with building bigger hospitals in a shorter time, and that the one in Fier won't be very difficult.
The hospital will be constructed and fully equipped by the Turkish government.
Health ministers of both countries also signed a cooperation agreement, including exchange of knowledge and experience, services and technology, strengthening of healthcare systems and scientific research. It also provides for mutual support in cases of natural disasters. Turkey will continue to provide free high-level specialized treatment for 100 Albanian patients.
"I hope that the April 25 general elections will be beneficial to Albania and the Albanian people," Erdogan said.