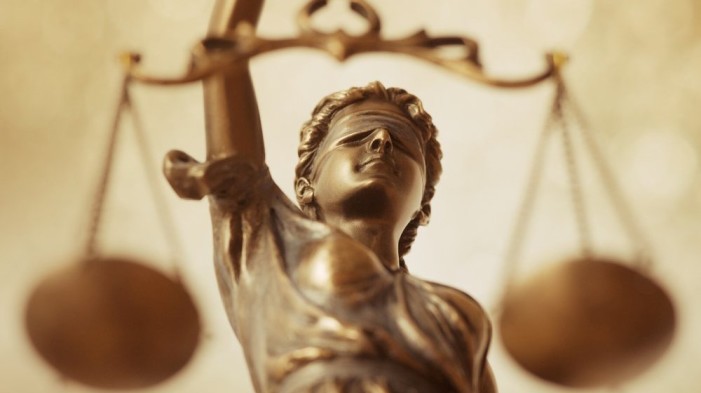 The US and EU embassies in Albania have praised the government's decision to implement a new judicial map that will decrease and redistrict the number of courts in the country.
"Today's adoption of the new judicial map by the Council of Ministers is an important step to improve the efficiency of courts in Albania," the European Union's office in Albania wrote on Facebook.

"The new map, developed by the High Judicial Council, is the result of an extensive consultation process and has been developed with the support of EU, Council of Europe and US experts. A solid implementation plan is now key," they added.
The US Embassy in Tirana also welcomed and lauded the decision as representing "a good example of cooperation between independent institutions."
"The High Judicial Council has successfully fulfilled its legal obligation to regularly ensure the court system is aligned for effective court performance and to provide timely justice to Albanian citizens," it said in its official statement.
On Thursday (21 July), Minister of Justice Ulsi Manja announced that the government had approved the proposal and the new judicial map will be implemented in phases throughout 2023.
By Ferbuary 2023, the country's six appeals courts will all be merged into one institution based in Tirana. Starting on 1 May 2023, the number of first instance courts will go down to 12 from the current 29. There also will be only two administrative courts (in Lushnja and Tirana respectively), down from the current six, to be implemented by July 2023.
The draft law will now be transferred to the Albanian Parliament for its approval.
Over the past weeks, lawyers across the country have staged various boycotts and protests against the decision, arguing that it will cause further delays and it will make it hard for Albanian citizens to have access to justice.