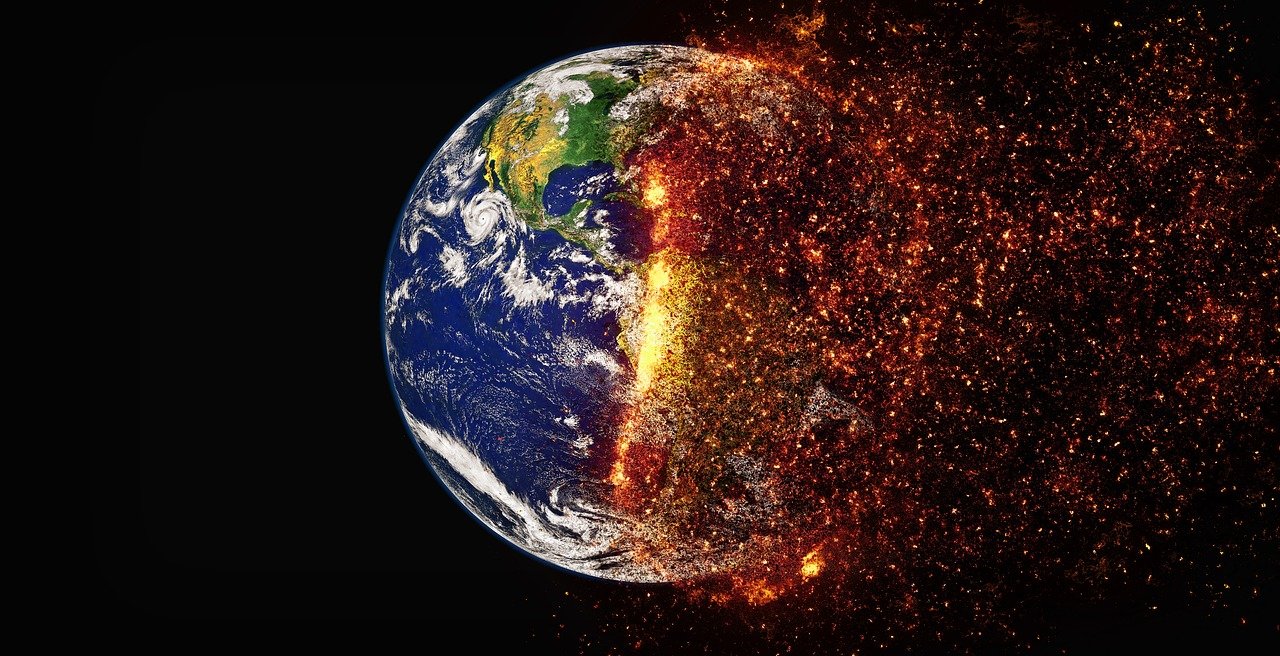 The European Commission has unveiled its European Green Deal blueprint, which it hopes will lead to the EU becoming the first climate-neutral continent by 2050.
The plan was announced yesterday, and all 27 Member States have pledged to reduce emissions by at least 55% by 2030 compared with 1990 levels. They will also have to effectively ban the sale of petrol and diesel cars in the next two decades.
Targets include reducing emissions, creating jobs, addressing energy poverty, reducing external energy dependence, and improving the health and wellbeing of citizens.
In terms of transport, the bloc aims to transition to greener mobility by reducing emissions from cars by 55%, from vans by 50%, and to commit to 0 emissions from new cars by 2035. The commission will promote the use of zero and low-emission vehicles and ensure citizens have access to charging points. Additionally, from 2026, road transport will be covered by emissions trading, meaning pollution will have a price. A similar model will be suggested for the aviation sector, and an emphasis will be put on promoting sustainable aviation fuels.
The Commission has also laid down guidelines for the third industrial revolution. It suggests renovating 35 million buildings in the next nine years and creating more than 160,000 green jobs in sustainable construction.
Some EUR 72.2 billion will be provided over the next 7 years to fund the renovation of buildings and provide income support to those at risk from energy poverty. Homes and public buildings must be renovated to use more renewable energy and be energy efficient.
The Member States must renovate at least 3% of the total floor area of public buildings each year, aiming for 49% of renewables in buildings by the end of the decade. Member States will also be required to use renewable energy for heating and cooling, increasing by a minimum of 1.1% each year until 2030.
In terms of energy, the Commission proposed to increase the target of renewable sources to 40%. This will include promoting the use of renewable fuels like hydrogen. It also suggests limiting energy consumption and increasing energy saving limits to a 36% reduction by 2030 and making it binding.
All EU Members will be required to continue phasing out fossil fuels and further decarbonizing the economy. Furthermore, areas of high biodiversity value and protected areas must be strictly protected.
Some 12 draft proposals were presented but still need to be approved by the 27 Member States. This could take years of negotiations, and it's expected there will be plenty of infighting between countries opposed to certain proposals. Balkan and Eastern European countries that rely on coal and vehicle manufacturers and airlines are also expected to voice objections.
This is because the proposals will likely increase household heating bills and the cost of flights.
EU climate policy chief Frans Timmermans said they would be consulting all relevant stakeholders. Still, the proposals are "for a good cause"  because they want to "give humanity a fighting chance."
The EU has so far managed to cut emissions by 24% from 1990 levels.
Greenpeace, the world's leading environmental charity, criticized the proposals and said they fall short of what is required.
EU director Jorgo Riss said:
"The whole package is based on a target that is too low, doesn't stand up to science, and won't stop the destruction of our planet's life support systems."
Greta Thunberg, a climate change activist, said the EU should tear up the plan because it will do nothing to help keep the world below a temperature increase of 1.5c.