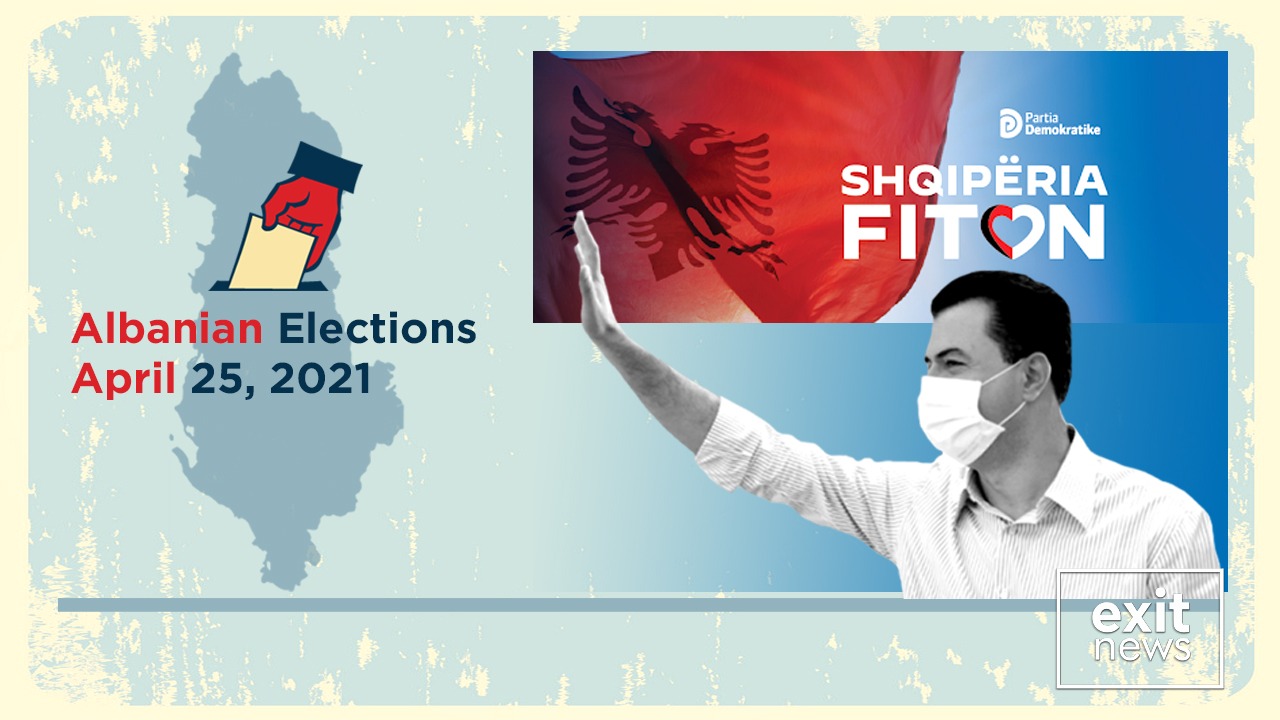 The Vice-President of the European Commission Margaritis Schinas has expressed to the chairman of the Democratic Party Lulzim Basha the confidence that he will revive the country's economy:
"You as the leader of our political family (European People's Parties) must project the economic revival. There are many things Albania needs to do, and you are prepared to bring about this economic recovery."
The two politicians discussed the upcoming elections at a video conference. Schinas, a Greek politician and member of the New Democracy party which is the same European political family as Basha's Democratic Party added:
"EU accession: I have the same optimism as you…I feel there is an opportunity [to accelerate Albania's EU accession] especially after the election. It is necessary to invest in the general economy, this is about reforms and the quality of reforms. You personally as a former Interior Minister should be proud of what has been done. Visa liberalization is not easy. You did not have it in your pocket. You do not have to be too modest about this. You need to show it more as part of Albania's change.
Basha spoke to Schinas about the economic situation, the pandemic, emigration from Albania, and the DP campaign. He told Schinas that there's a lack of transparency in the vaccination process and the reporting of infections and deaths by the government:
"Vaccination is a personalized exercise of the prime minister who has damaged public confidence in vaccines. We prioritize transparency. We will bring EU-certified vaccines because we are aware of how important vaccination is. After the elections, we will correct the negligence. Transparency is essential. Vaccination has been marred by a lack of transparency, with the number of infections and deaths. WHO protocols on deaths were not respected," he added.
As for the DP campaign and the implementation of order in the country, Basha said that:
"Our campaign was based on emigration and the country's integration into the EU. In eight years, the current government has not fulfilled the main promise for the opening of negotiations with the EU. We have suffered for eight years due to lack of progress in the field of organized crime, money laundering, we are in the phase of state capture. We will fight corruption and establish law enforcement as part of our program."