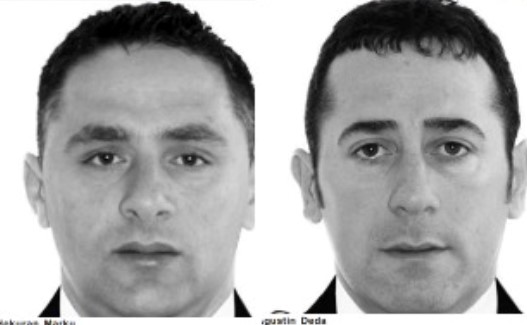 On Wednesday, two former bodyguards of ex-Interior Minister Saimir Tahiri were arrested following the results of an anti-drug operation.
Hekuran Marku has been arrested in Germany, while Paul Deda was detained in France.
Marku and Deda are accused of trafficking about 1 ton of cannabis to Italy during their time as Tahiri's bodyguards.
Their involvement in drug trafficking emerged after four collaborators testified about the existence of the trafficking network from Albania to Italy.
According to local news station, News24, Paul Deda has sought political asylum in France and his application is being considered by local authorities.
Meanwhile, the Special Prosecution Against Corruption (SPAK) has requested that both men be extradited to Albania.
38 people have been arrested on various charges such as corruption, abuse of office, money laundering, international drug trafficking under the "Shpirti" operation which happened July 7.
The police initially reported that Tahiri's two former bodyguards had been arrested the day the operation was carried out. However, both men had fled the country.