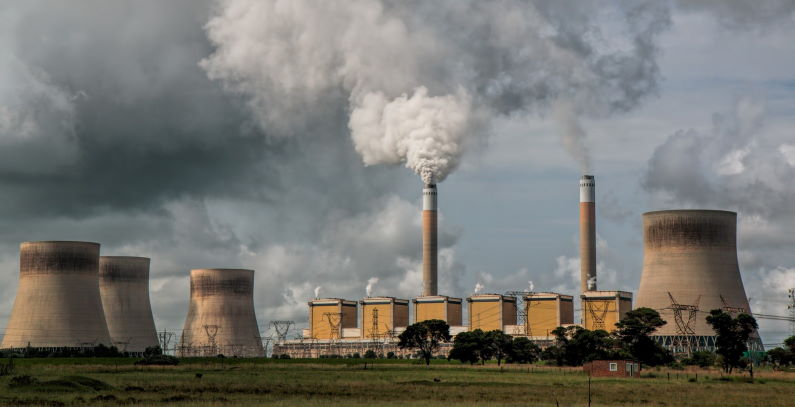 Albania, Croatian, Montenegro, and North Macedonia have joined the Powering Past Coal Alliance.
North Macedonia has promised it will phase out coal-fired power stations by 2027, and Montenegro has given itself until 2035 to do the same.
The two countries get around half of their power from coal.
Croatia has committed to working with the Alliance to create a coal phase-out plan and set a date.
Albania gets most of its energy from renewable sources but still has two coal-fired power stations and about 4,000 people working in the sector. Company Ze Pak, which controls the coal infrastructure in the region, has said they will exit the coal sector by 2030.
The PCCA includes 25 European governments and commits to retire 134GW of coal by 2030.
Michael R Bloomberg, the UN Secretary-General's Special Envoy for Climate Ambition and Solutions, said:
"Coal is a major threat to the climate and our health, but we've taken important strides to move beyond it in Europe and across the world – and the Powering Past Coal Alliance is helping to lead the way. PPCA's continued growth is a sign of momentum in our efforts to transition from coal to clean energy, and I look forward to making even more progress together."
Montenegro's Minister of Capital Investments, Mladen Bojanic, stated:
"The coal power plant and mine have been the backbone of Montenegro's energy system and the source of socio-economic status of the entire northern part of the country. Our biggest challenge is how to properly implement the green energy transition while ensuring support for affected workers and communities. Montenegro has committed to ending coal power generation by 2035."
Albania is a signatory to the legally binding Paris Agreement, an international treaty on climate change. It aims to limit global warming to below 2; ideally, 1.5 degrees Celcius compared with pre-industrial levels. Countries must take action to ensure they reduce greenhouse gas emissions, carbon footprint, and stop using fossil fuels.
While much of Albania's power is generated by hydropower, this is not sustainable due to climate change and the country's weather conditions. Furthermore, hydropower is no longer considered green or sustainable because of the long-term devastating impacts on the environment, nature, and communities.
A multi-million euro contract with Shell to explore for oil around the Vjosa River in the south of the country also poses issues for the Paris Agreement, as well as threatening Europe's Last Wild River.