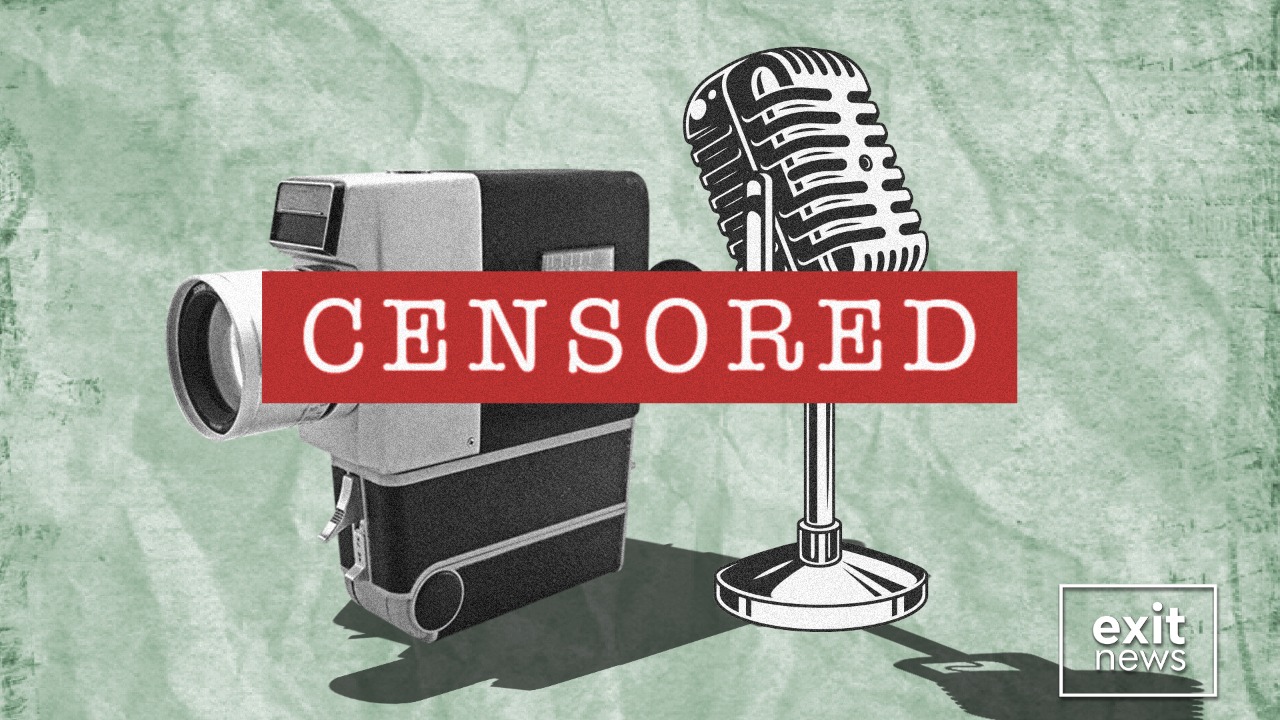 German politician Doris Pack has strongly condemned the arrest of two Albanian journalists during the protests following the killing of Klodian Rasha by police.
I am blaming for months the #rama government for its attacks to free media; I am condemning strongly the unfounded arrest of these journalists. What can I do more? I agree, that EC diplomats and officials should do the same.

— Doris Pack (@pack_doris) December 14, 2020
She joined Swedish ambassador Elsa Hastad, who also tweeted her condemnation of the harassment of journalists Xhoi Malesia and Qamil Xhani.
On 11 December, Xhoi Malesia, Ora News RTV journalist was arrested while filming and reporting. He was released after three hours but reported various rights violations.
The next day, Qamil Xhani, the editor-in-chief of Kohan Jone was also arrested while on duty. He had been reporting on violence inflicted on protestors by the police. He asked the police to stop, but he was handcuffed and detained along with around 50 protestors. Xhani said he was hit on the head and the back and his mobile was seized and all footage deleted. He also said he was forced to sign a statement admitting he had participated in an illegal gathering.
The European Union delegation in Albania has yet to comment on these incidents, but are expected to release a statement soon.