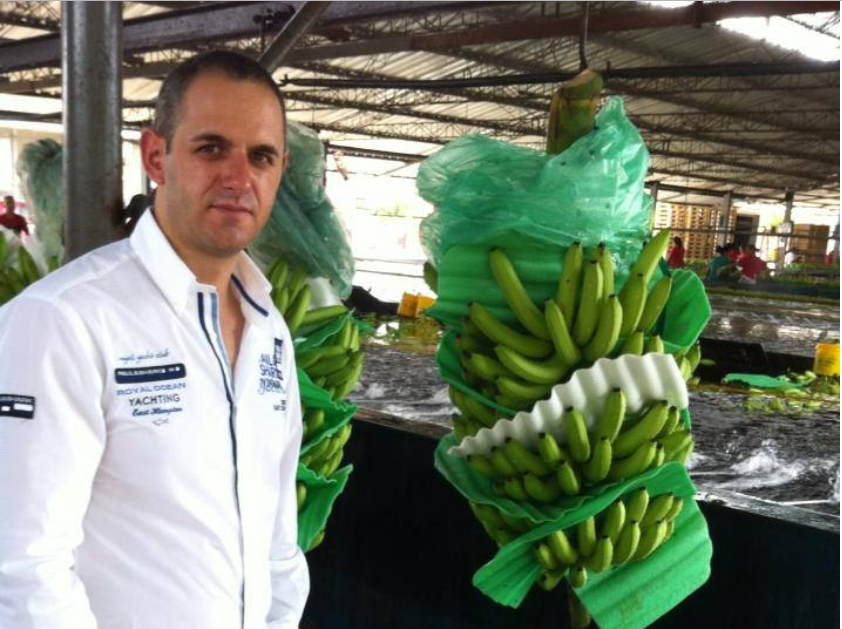 Arbër Çekaj, the Albanian entrepreneur currently under investigation regarding the 613 kg of cocaine seized in Durrës, is also being investigated in Germany.
The German Prosecution Office has launched an investigation into Çekaj as it suspects he was involved in criminal activities in Germany. This will delay Çekaj's extradition to Albania, as he was arrested in May, 2018 in Germany on behalf of the Albanian authorities.
A warrant for Arbër Çekaj's arrest was released by Albanian institutions in late February, immediately following the seizure of a 613 kg shipment of cocaine within a truck that was transporting bananas. The drugs were hidden in the banana containers that had arrived from Colombia, ordered by the Albanian company Arbri Garden shpk, owned by Arbër Çekaj.
So far, two people have been arrested relating to this case, the truck's driver, Armando Pezaku, and the company's manager Donald Lushaj. Both of them remain awaiting trial in prison and stand accused of drug trafficking.