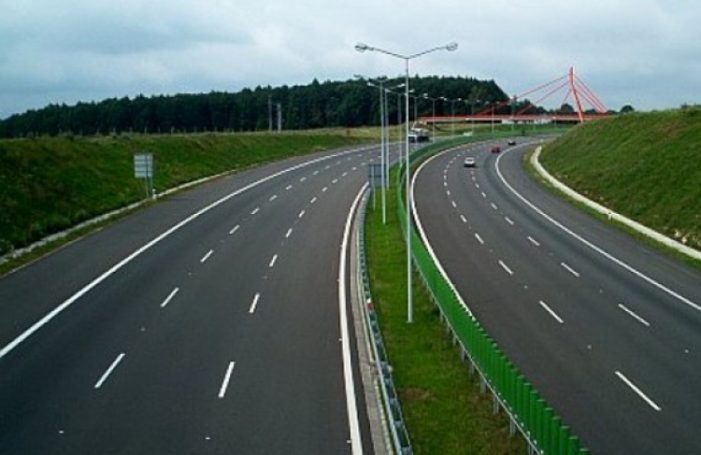 Reporting to the parliamentary Economic Commission, Deputy Minister for Transport Artan Shkreli announced that the Rama government is preparing two new concessions for road construction and maintenance.
Deputy Minister Shkreli, whose own architecture studio has been involved in the more corrupt construction projects of the first Rama government, announced that to unrequested propositions for concessions had arrived at his ministry, concerning a concession for the road from Vaqarr to Kavaja and the road from Milot to Balldren. Both roads date from the communist period and have not been renovated since.
The Rama government is reviewing the projects and has already removed them from the list of projects funded directly by the state in order to give them in concession:
Proposals for the Vaqarr–Kavaja and Milot–Balldren roads have arrived at the ministry and at the moment the feasibility studies are being evaluated. This is the reason why two of those project to be financed with debts have been removed, because they are considered with concession contracts.
Transport director of the Ministry of Energy and Transport Dhimio Plaku added that both roads will have four lanes:
We have the offer for an unrequested proposal, with public–private partnership, for Milot–Balldren, and it will be a highway, parallel to the existing road with four lanes. For Vaqarr–Kavaja the project is a highway with four lanes.
The Rama government has increasingly used the "unrequested proposal" scheme to give large development projects to its preferred companies, by skewing the public procurement process with "bonus points." Recent examples are the development of the Vlora Airport and the Rruga e Arbrit.
Moreover, the IMF has warned that concessions "are not always the most efficient way from the perspective of costs to finance public investment," and has expressed its worries that they are used to hide government debts.