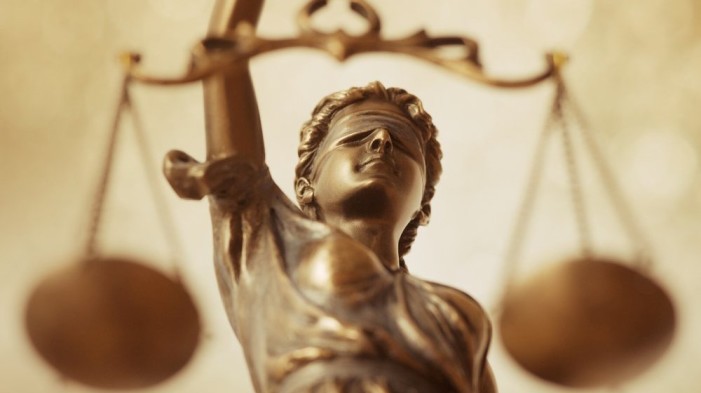 Today the Parliament will discuss a proposal to make several changes to the 2018 budget, which includes lowering the budget reserved for the creation and functioning of the new justice institutions, such as the High Prosecutorial Council (KLP) and High Judicial Council (KLGj).
According to the proposal, tabled by the Council of Ministers, the allocated budget for the new justice institutions will be lowered from 1 billion lekë (€7.9 million) to 800 million lekë (€6.3 million), a reduction of 20%. The effect of this budget cut, or the reasoning behind it, appears to be lacking from the documentation of the government's proposal.
It is not the first time that the Rama government uses the state budget to undermine the success of the justice reform, or at least slow down its progress. In September 2017, the Socialist majority approved slashing 40% of the vetting employees, even before the vetting had started. As a result, the vetting procedure has experienced serious delays, which in turn has created a full-blown constitutional crisis.
However, a budget cut of of €1.6 million appears to be little compared to the eventual public cost of the "reformed" Albanian justice system. Starting in 2019, the costs of the salaries for judges and prosecutors are expected to double from 1.9 billion lekë per year (~€13.6 million) to eventually 4.5 billion lekë per year (~€35 million) at the end of the vetting. The entire cost of upholding the post-vetting judiciary system will be about 19 billion lekë (~€140 million), or 1.4% of the GDP. The EU average for the costs of the judicial system is exactly half, 0.7% of GDP.