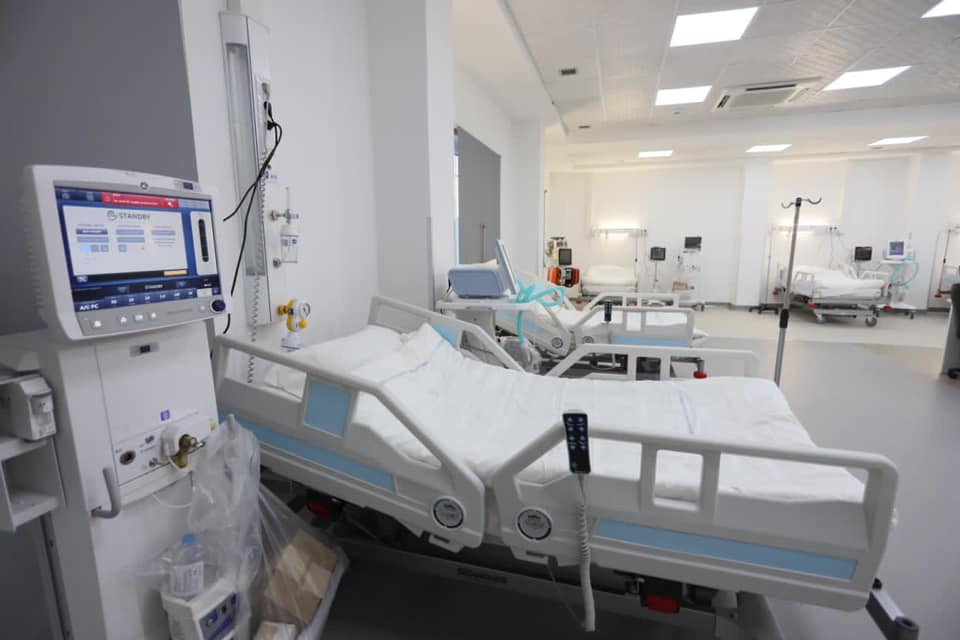 The Albanian Ministry of Health has approved a plan to manage the COVID-19 pandemic until 2023, which foresees an increase in the number of hospital beds to around 1800.
The plan has not yet been made public but was reported by Monitor and other Albanian media.
According to the plan, it is believed that around 1800 beds will be available by the start of next year due in part to the reconstruction of the infectious diseases hospital.
The plan also aims to respond to new waves of COVID-19 and the post-pandemic impact on the health system. Health Minister Ogerta Manastirliu previously mentioned the plan and said the strategy would help in adaptation to future changes, including new scientific evidence and other situations that may arise.
The 2021-2023 plan puts vaccination front and centre of efforts, emphasising that the main focus is to increase vaccine coverage.
Due to COVID-19, the plan considers the resizing of the health system with a focus on primary care and integrating social and health services, as experience has shown that mental health has been severely affected by COVID-19. This is despite the fact the government slashed primary care funding in recent changes to the budget.
Efforts will also be increased to strengthen the ambulance fleet to better cover the whole country. In the Institute of Public Health, there will be direct investments in laboratory equipment and surveillance system.