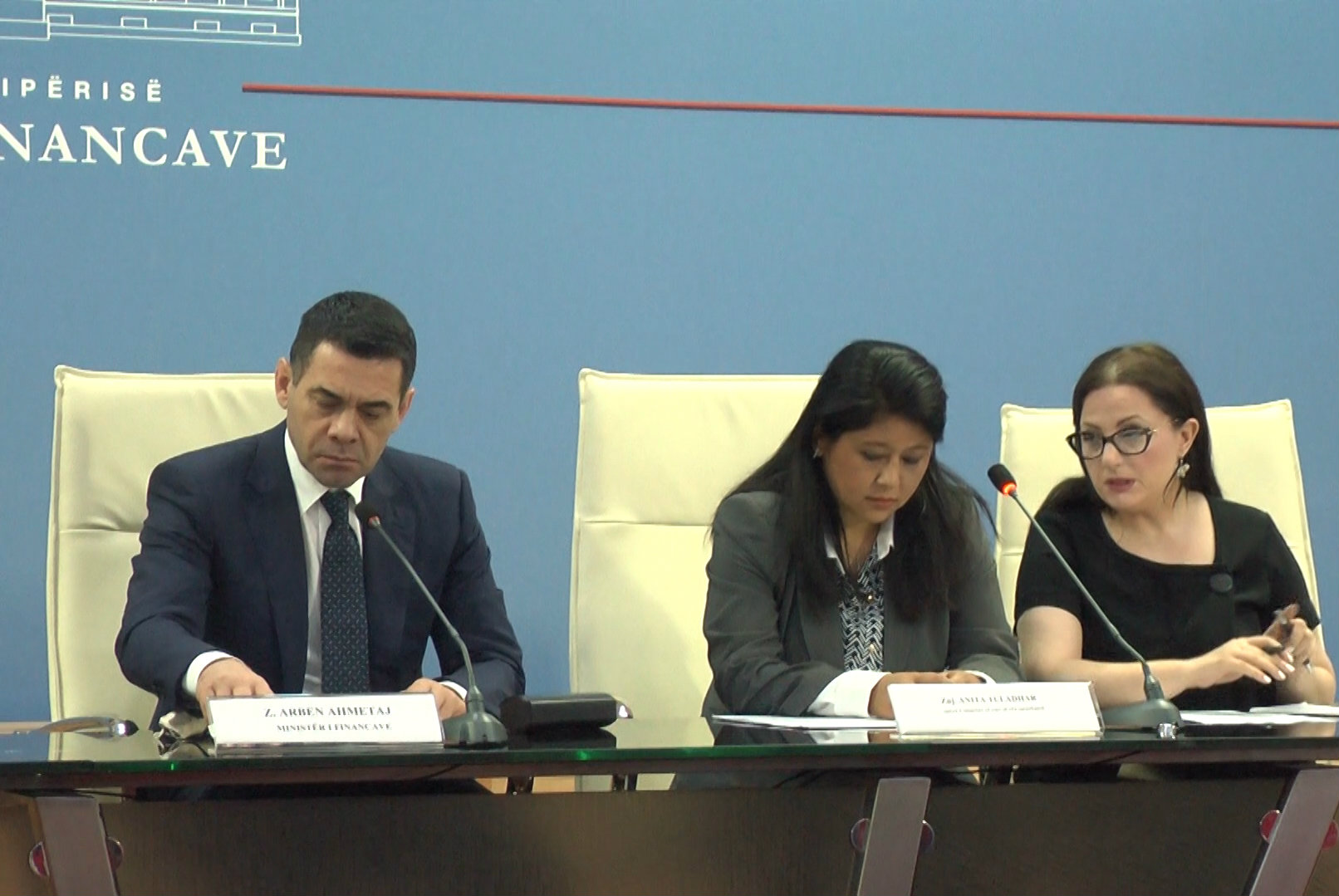 The International Monetary Fund (IMF) keeps stressing the substantial threat to the Albanian economy that comes from liberally awarding public-private partnerships and the public debt.
In its Post-Program Monitoring Assessments for Albania, IMF criticized a difficult environment for foreign investment and business, as well as an inefficient judiciary system.
Below, find a summary of the IMF's findings:
Albania is enjoying one of the fastest economic growth rates in the region with GDP growth projected to reach an estimated 3.9 percent in 2017 and 3.7 percent in 2018. This is reflected in direct foreign investment and investment in construction. This cannot may not last without a significant push for structural reforms.
Risk remains high, as a result of high public debt, non-performing loans in the financial sector, inefficient institutions and judiciary system, and lack of new large investments.
The effect PPPs have on the budget and debt stability needs to be carefully monitored.
Public debt and NPLs remain high.
The country is not entirely profiting off of the low-cost labour, combined with its proximity to the EU, as a result of a difficult business environment that impedes investment.
The authorities should consider additional revenue measures, including broadening the tax base. They should refrain from lowering tax rates or granting any new tax exemptions or preferential tax treatments that could complicate the tax system and distort the resource allocation in the economy.