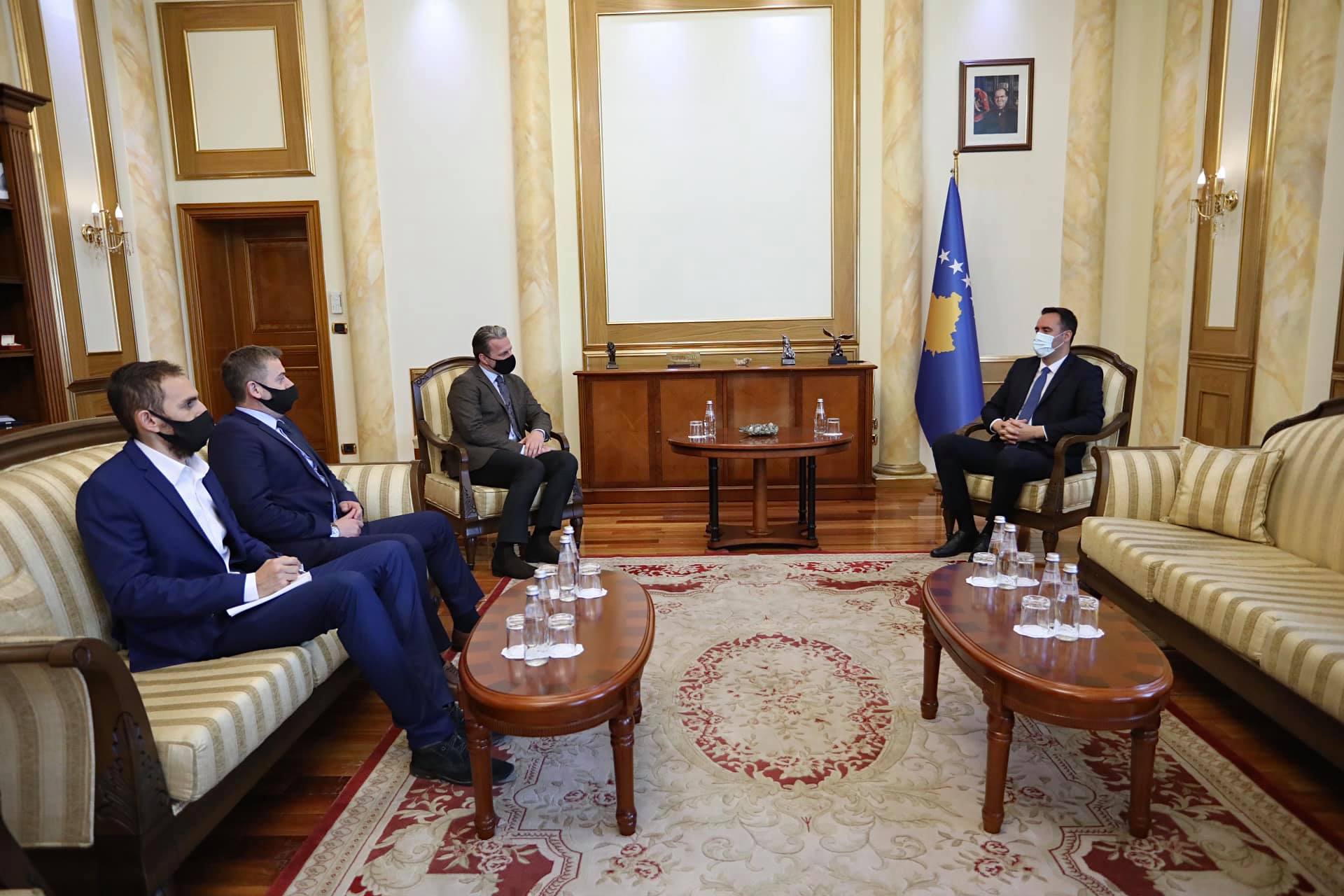 Albanians of Presevo Valley in Serbia requested to be involved in the Pristina-Belgrade dialogue process on the normalization of relations.
The mayor of Albanian-majority Serbia's Presevo, Shqiprim Arifi accompanied by the Albanian MP in Serbia's Parliament held a meeting with Kosovo's Parliament Speaker, Glauk Konjufca where among other topics, they discussed the issue.
"Special emphasis of this meeting was our requests to the Republic of Kosovo for the Albanians of the Presevo Valley: National Solidarity Fund and involvement of the Presevo Valley in the Pristina-Belgrade dialogue," Arifi wrote in a Facebook post on Friday evening.
He added that with Konjufca leading the Parliament, "there is hope for democratic processes of Kosovo which will serve the political stability of the country".
During an interview with Euronews Albania on October, 2020, Arifi asked for assistance of Albania and Kosovo in creating the "National Fund of Solidarity" with a contribution of €5 million, more specifically €3 million from Albania and €2 million from Kosovo.