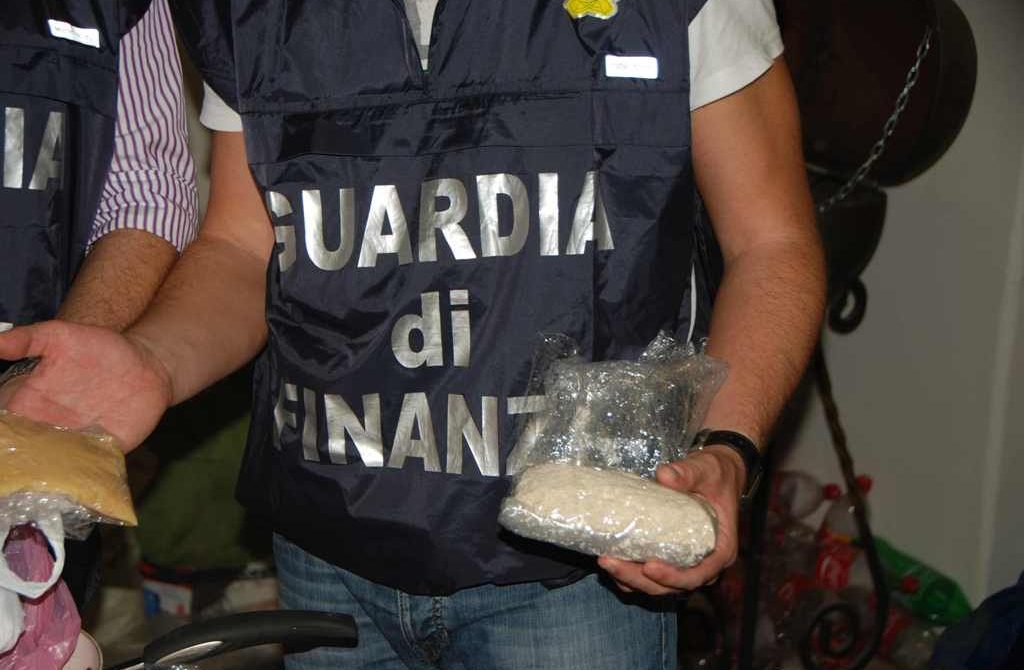 16 Albanians were arrested for international drug trafficking today, in the cities of Milan and Como, Italy.
The dissolution of the criminal group was a joint operation of Milan's Guardia di Finanza and the Como Prosecution Office. During the operation, the police confiscated 440 kilograms of marijuana, 10 kilograms of heroin dhe 200 kilograms of other, various illicit substances.
So far, the police has announced that the traffickers would obtain the drugs in Albania, and they would, afterwards, be processed in Italy and sold in Switzerland.
This is the third Albanian gang to be dissolved by the Italian police in a few months.
In December, 11 Albanians, members of a drug trafficking gang, were arrested in Italy. They trafficked and sold high quality cocaine and their clients consisted mainly of businessmen and celebrities.
In Naples, in November 2017, 26 persons were arrested, all members of an Albanian-Italian gang that trafficked various narcotics, including marijuana, cocaine, and heroin. The drugs came in from Albania and were sold, afterwards, in Naples and Caserta.