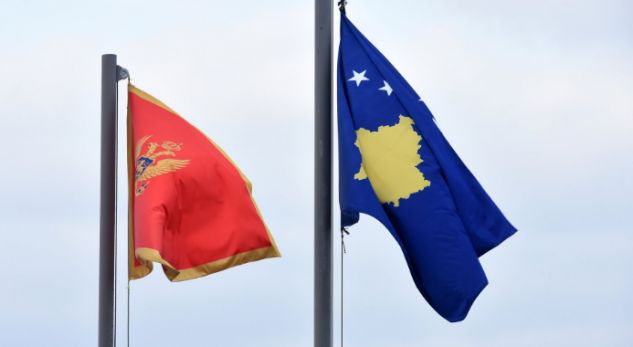 The President of Montenegro, Milo Djukanovic had a conversation with the President of Kosovo, Vjosa Osmani, two days ahead of the Western Balkans leaders' Brdo-Brijuni summit.
Djukanovic wrote in a Twitter post on Saturday that he had a 'very informative telephone conversation with Osmani in the preparation of the summit, set to be held in Slovenia on Monday.
"Kosovo and Montenegro share a wish for good neighborly relations, stability of the region and joint European vision, to the benefit of citizens in both our countries," Djukanovic wrote.
"With gratitude for the invitation to visit Kosovo, I look forward to the continuation of our conversation in Brdo near Kranj," he added.
Osmani said she had an excellent exchange of views with Djukanovic on bilateral and regional cooperation initiatives.
She invited the Montenegrin President to visit Kosovo so that both countries can further advance their relations.
Earlier this week, Osmani discussed the summit topics with her Slovenian counterpart, Borut Pahor who stayed in Pristina on Thursday.
The annual summit aims to support the European integration and stabilization of the Western Balkan countries by strengthening political dialogue, regional cooperation, establishing mutual trust, and solving bilateral and regional issues.