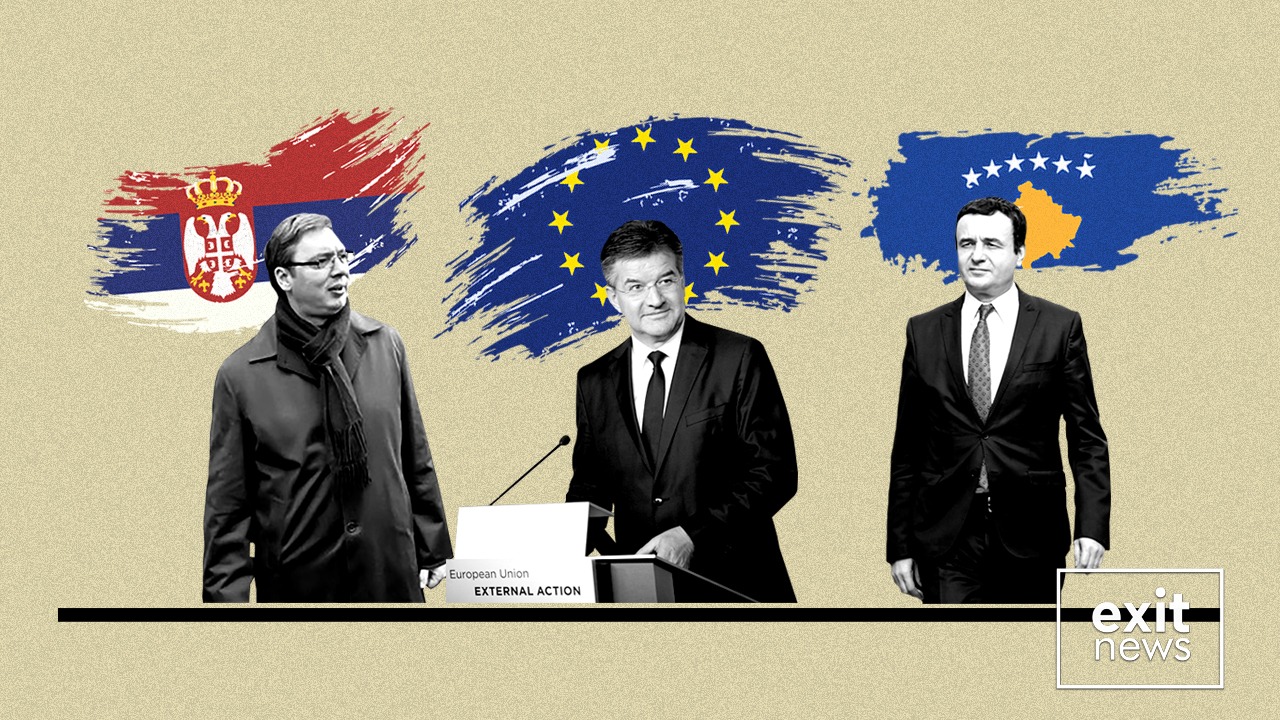 Kosovo and Serbia have finally agreed on a solution for the border dispute over license plates.
EU envoy Miroslav Lajcak, who facilitated talks between the two countries on Wednesday and Thursday announced the news today on Twitter.
The agreement stipulates that starting from Monday, both Kosovo and Serbia will apply reciprocal measures on cars entering from the neighboring country: namely, license plates will get stickers at the border to cover flags and country names.
In addition, barriers on the two roads leading to border checkpoints will be removed, and the Kosovo special police, who have been maintaining order at the barricades raised by Serbs incited by Belgrade, will withdraw.
The NATO-led Kosovo Forces mission will be deployed in the area for two weeks.
A joint working group will work for six months to find a permanent solution in line with European Union rules.
We have a deal! After two days of intense negotiations, an agreement on de-escalation and the way forward has just been reached. I thank Besnik Bislimi and Petar Petkovic for their readiness to negotiate and agree for the good of the people. pic.twitter.com/OuhuUWvuG0

— Miroslav Lajčák (@MiroslavLajcak) September 30, 2021