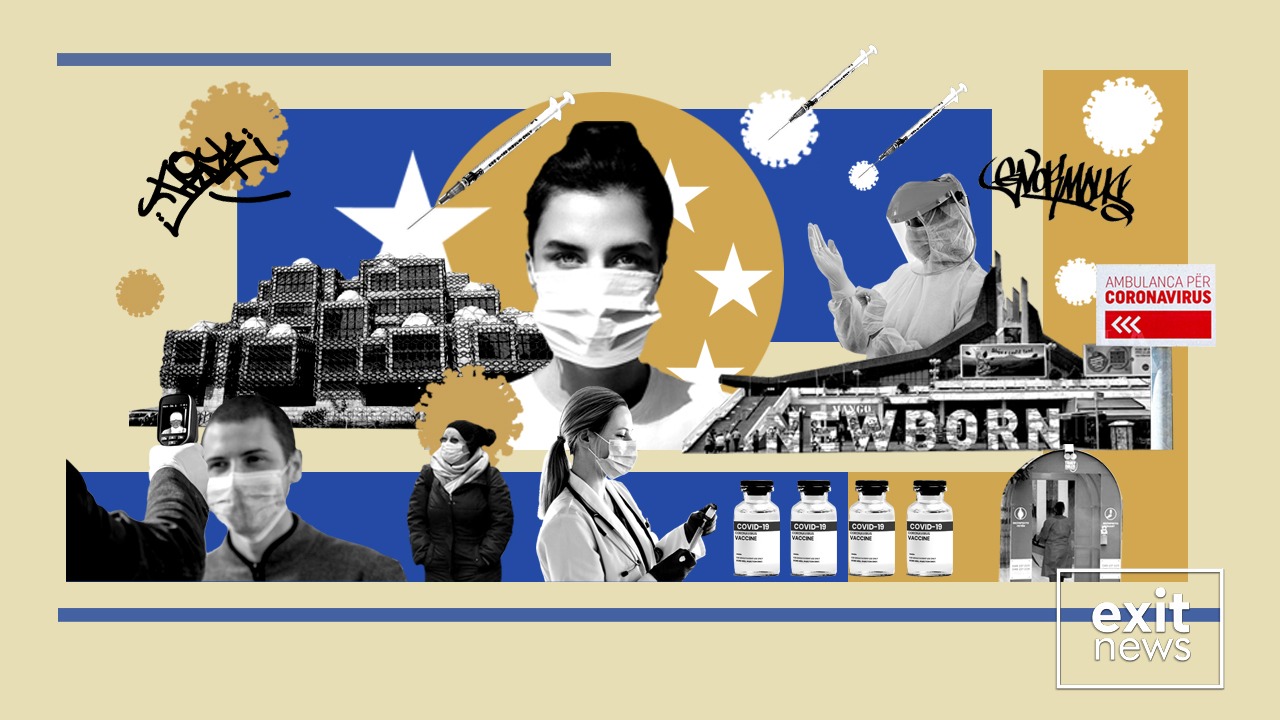 Kosovo has approved vaccinations for over-12s, as infection numbers continue to be high.
According to the new decision, teenagers aged 16 and older will be eligible to receive the Pfizer vaccine. Those aged between 12-15 will receive the vaccine on a case by case basis, depending on their health.
The Kosovo government approved vaccination for over-12s after both the EU and the US approved the use of the Pfizer-BioN/Tech for children and teenagers in this age group.
Since March 2021, Kosovo has administered over 550,000 vaccine doses and over 200,000 have been fully vaccinated.
Last week, Kosovo made proof of vaccination mandatory for everyone wishing to participate in large indoor gatherings. This measure will be in place between August 20 and September 10.