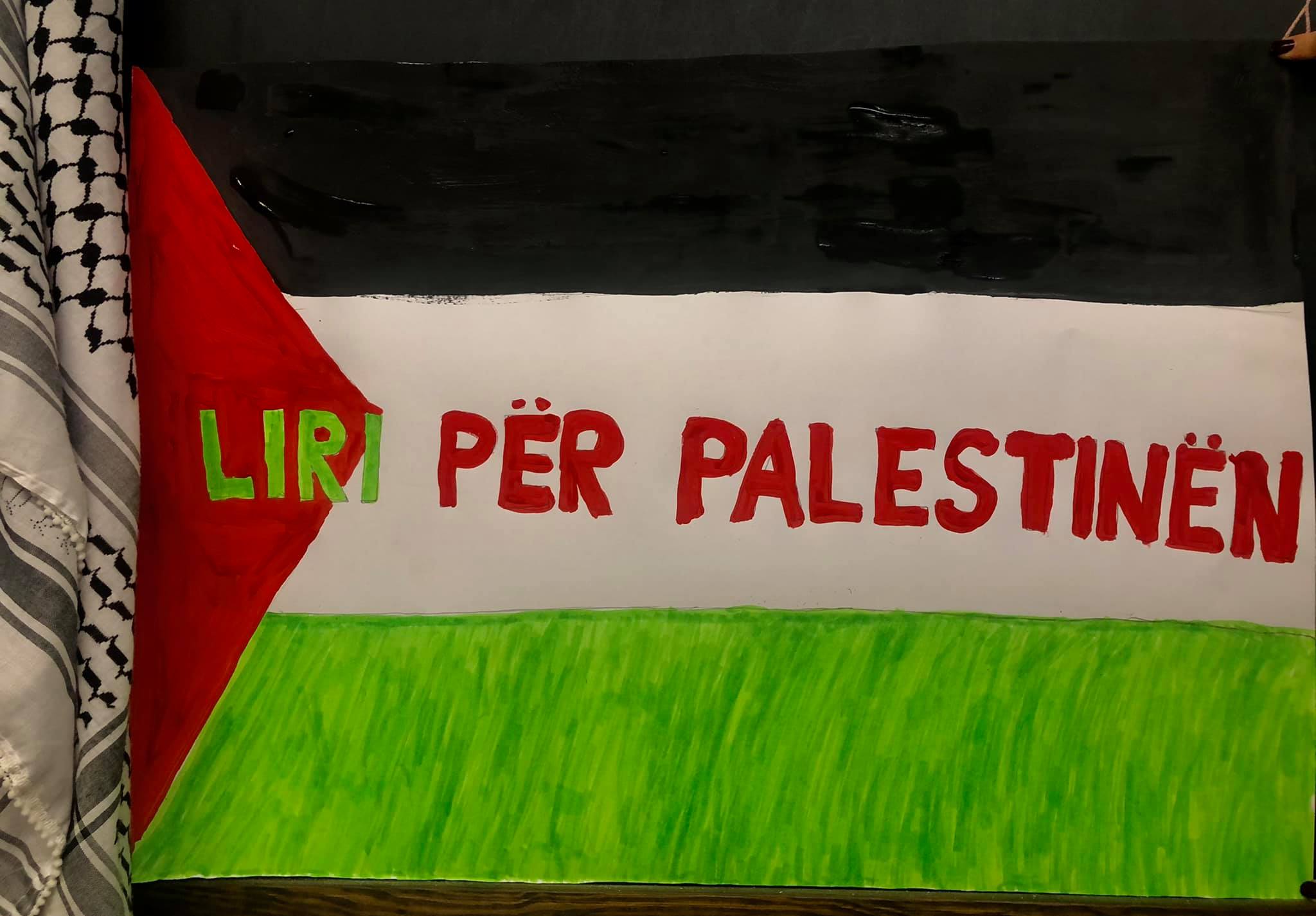 The Group for Feminist Thought and Action in Kosovo organized a protesting march in solidarity with Palestinian people as the conflict enters its fifth day, with Israel intensifying its assault on Gaza.
"Against the chauvinist fascism of Israel", "Freedom for Palestine", "Hell is in Gaza" read some of the banners protesters held during the march.
Kosovo media reported that among the dozens of people who joined the march, was also the ruling Vetevendosje MP Eman Rrahmani.
On Tuesday, Rrahmani wrote on his social media that the killing of civilians in Palestine is unacceptable.
Palestine does not recognize Kosovo's independence, and Israel has done so only recently.
Kosovo and Israel established diplomatic relations in early February, based on separate pledges signed earlier in Washington, in which Kosovo and Serbia agreed to normalize economic relations.
The document signed by Kosovo included mutual recognition with Israel and the opening of its embassy in Jerusalem.