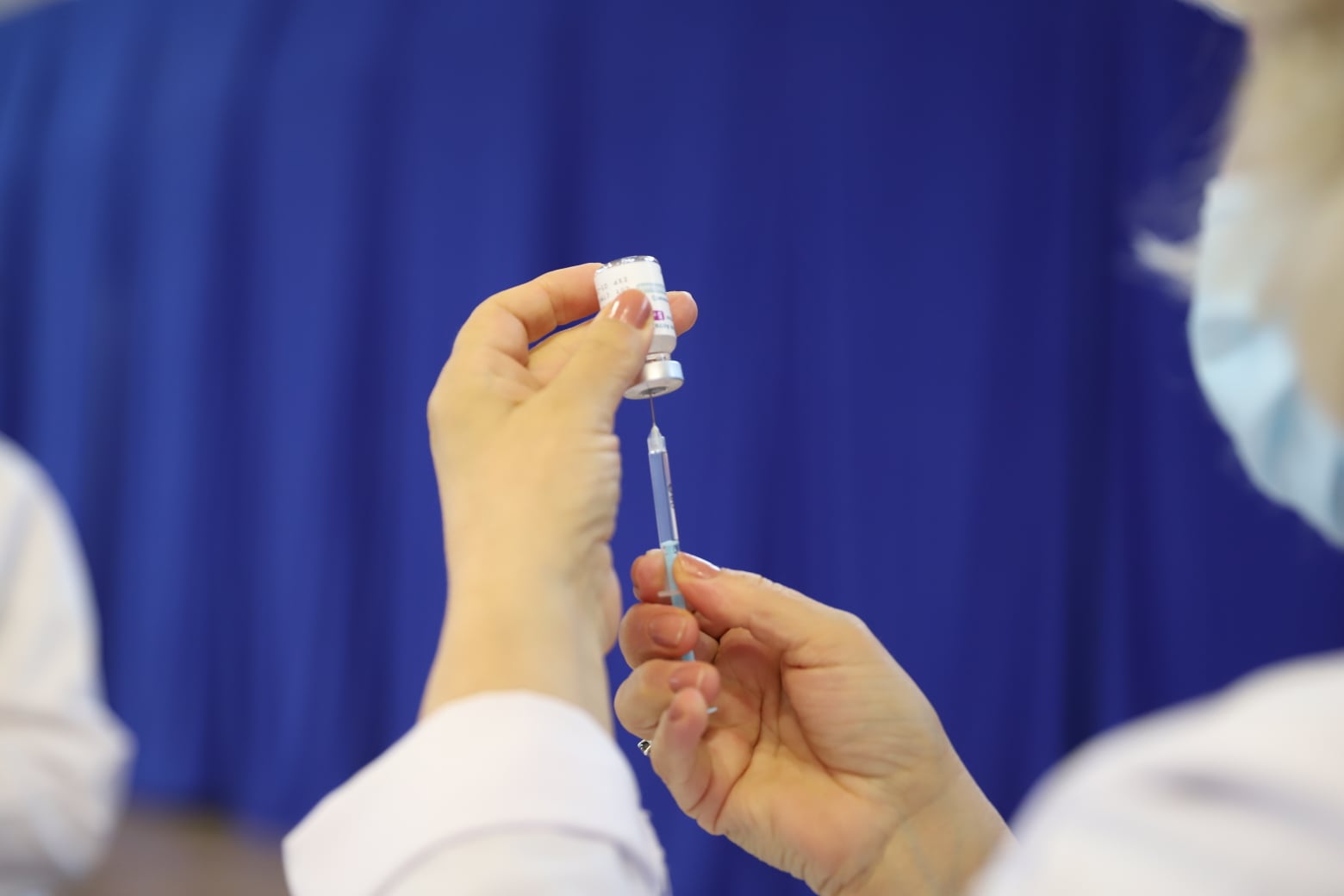 Kosovo's government has announced that it will begin mass vaccination on June 15, in an effort to have 60% of the population vaccinated by the end of 2021.
Healthcare workers, educational staff, the elderly and other endangered groups will be the first in line to receive the vaccine.
Kosovo has vaccinated only 74,500 citizens so far, with a small minority of around 2,000 having received the second dose of an anti-COVID-19 vaccine.
Data released on Wednesday from the Ministry of Health shows that 2,959 vaccines have been administrated in the last 24 hours.
Kosovo received the first shipment of vaccines on March 29, 2021, thus becoming the last country in the region to start the immunization process. So far, the country has received about 180,000 vaccines, donated by the World Health Organization mechanism, COVAX and the European Union.
On May 28, Kosovo signed its first agreement with Pfizer/BioNTech to buy over 1,2 million of doses of Coronavirus vaccine, which will be delivered throughout 2021.
Meanwhile, as the number of infections has decreased significantly, the government decided to ease restrictions by lifting curfew and ending the mandatory wearing of face masks in public when a person is walking alone, driving, biking or doing sports in open air areas.
On Tuesday, Kosovo reported no deaths, while the number of active cases has dropped to just about 1,822.