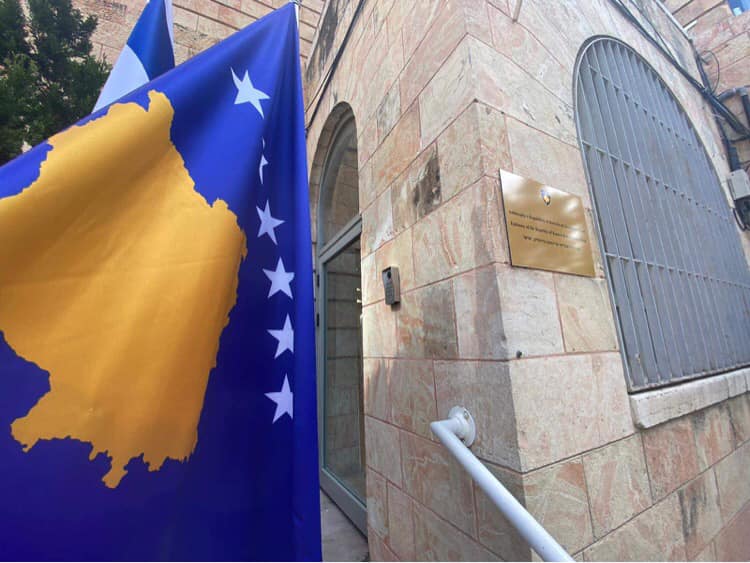 Kosovo marked the 23rd anniversary of NATO bombings against Serbia's selected military targets amidst the ongoing massacres and ethnic cleansing Serbia committed against Kosovo Albanians.
On March 24, 1999, NATO launched its aerial campaign on the then Yugoslav (Serbia and Montenegro) army targets, following an order by US President Bill Clinton. The order came after Serbia's repeated refusals to stop the killing and displacement of Kosovo's population.
NATO's unprecedented decision was influenced also by the horrible Srebrenica Genocide that Serbian troops committed against Bosniaks in 1995 and the West's failure to prevent it.
In June 1999, Serbia under President Slobodan Milosevic capitulated after having killed about 10 thousand Kosovo Albanian civilians and having displaced nearly 90 percent of the country's less than two million population.
Serbian troops retreated from Kosovo, and Albanians started to return to their burned down villages and devastated cities to build a future of freedom.
Kosovo's independence in 2008 was recognized by more than half of the UN member states, but Serbia, and crucially permanent UN Security Council members Russia and China refuse to recognize the newest European country.
Serbia's President Aleksandar Vucic, who was the minister of propaganda during the brutal war waged against Kosovo blasted NATO's actions and praised his former boss President Slobodan Milošević, known as the Butcher of the Balkans.
In 1995, amid the ongoing Srebrenica Genocide waged in Bosnia by Serbian troops in 1995, Vucic, then a member of parliament, threatened NATO: "Come and bomb us, kill one Serb and we will kill 100 Muslims. And then we will see whether the international community dares to attack Serb positions and treat the Serb people this way."
In neighboring Kosovo, party leaders and members of parliament thanked the United States and NATO for saving Albanians from a Serbian-led genocide.