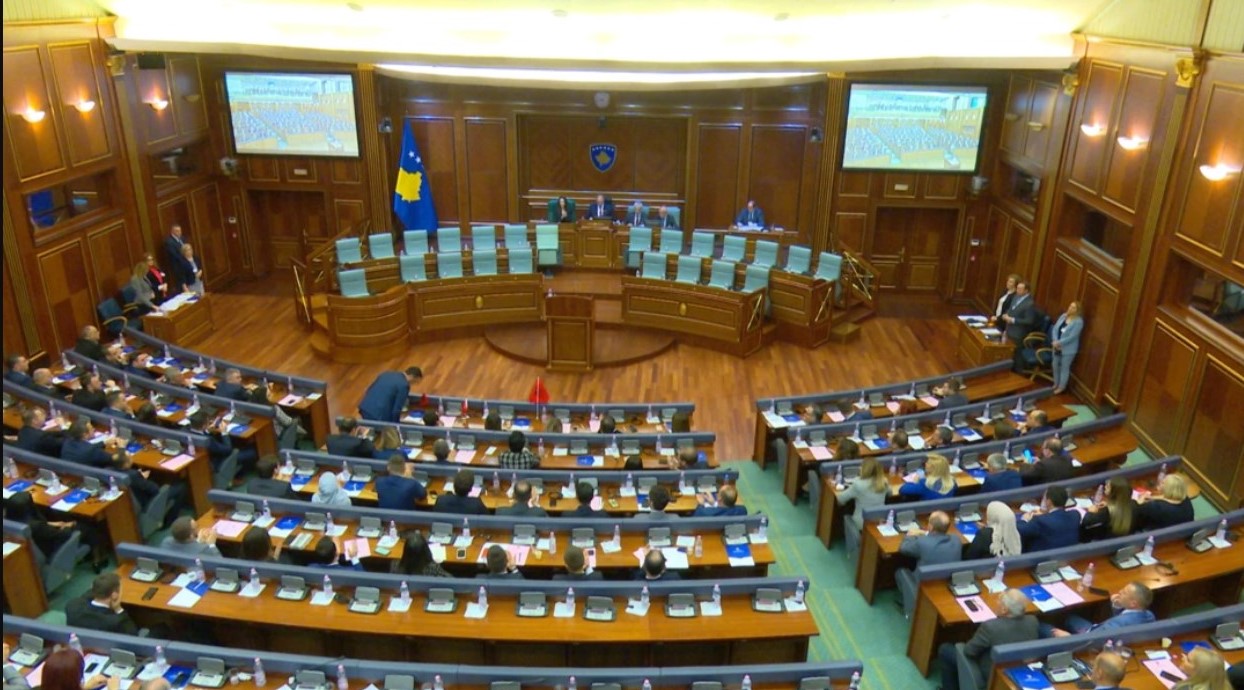 The parliament of Kosovo approved a €2.75 billion budget for 2022 in an extraordinary Friday session that was boycotted by the opposition.
The 2022 budget has earmarked €100 million for the military, in an effort to bring Kosovo's defense spending to 2% of the country's GDP, as required by NATO of its members.
€45 million will be used to support new mothers and childcare. Whereas a portion of the budget will be used to ensure that pensions do not fall below €100 per month.
The budget foresees €10 million for the purchase of new embassies, and another €2 million for the Presevo Valley, a region in southern Serbia inhabited by some 60,000 ethnic Albanians.
Another €50 million will be used to support farmers, while €40 million are set aside for local producers.
"This budget is geared towards investment because we will invest 700 million euros in education and health, culture and sports, infrastructure and security," Prime Minister Kurti said in a Facebook post.