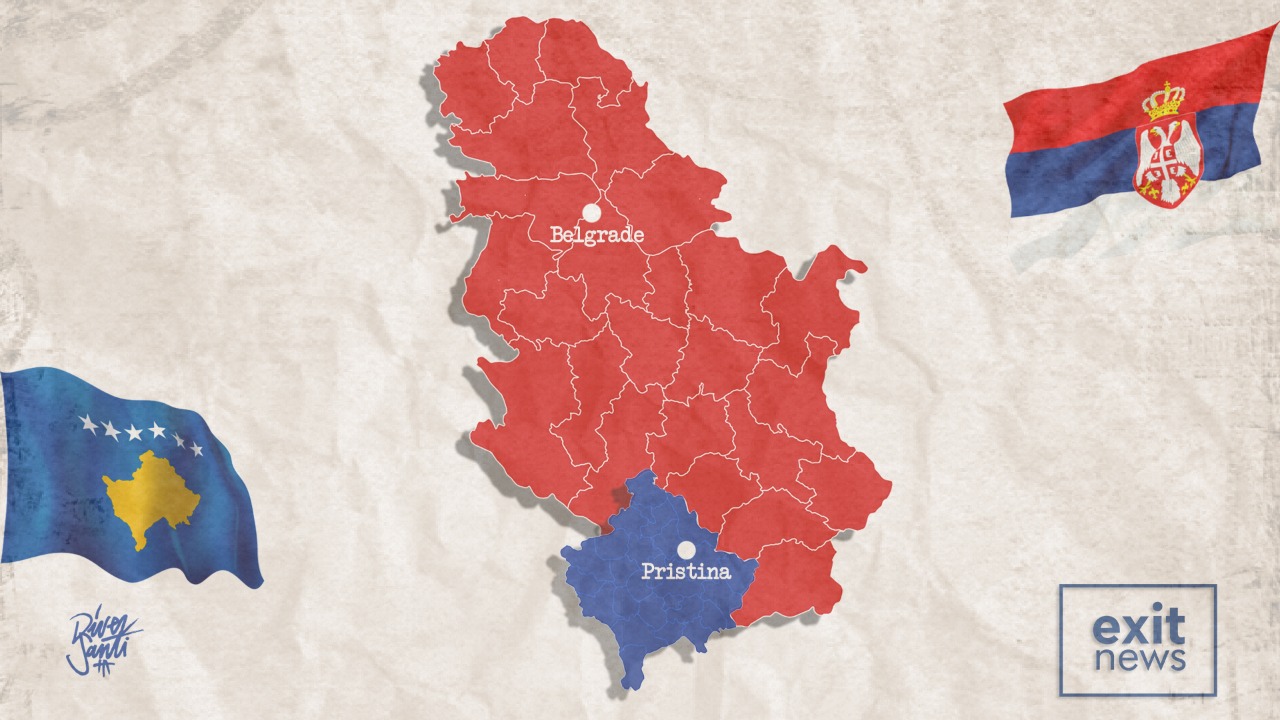 Increasing tensions with Kosovo have laid bare political division in Kosovo as parties making up the government struggle to find unity on issues including discussions with its neighbour, and relations with the US and EU.
On Tuesday, Prime Minister Albin Kurti held a meeting with his Vetevendosje Party but also opposition parties, which, according to the Chairman for the Alliance of the Future of Kosovo and former prime minister Ramush Haradinaj, did not go well.
"Even though I was part of the meeting with Prime Minister Kurti, I was forced to leave the meeting because Kurti was giving lectures and did not explain to us why he broke relations with America and why he was not coming back to fulfil their request. For me, it is unacceptable that in such sensitive cases, we break relations with the main security ally", Haradinaj wrote on Facebook.
Relations with the US are said to be impacted due to Kosovo's refusal to postpone the license plate decision by 10 months, as requested by the Atlantic partner. Instead, Kosovo pressed ahead with rolling out the rules gradually between now and April.
Over the weekend, Serbs removed themselves from every official structure in the country in protest over the gradual rollout of a rule which will see every citizen with a car have to display Pristina-issued plates. This will impact some 10,000 vehicles owned by ethnic Serbs who refuse to replace their Serb plates from the Slobodan Milosevic era.
On Monday some 300 officers surrendered their kits in stages throughout the day, along with 150 other law enforcement officials. Ethnic Serb judicial staff and deputies also resigned from their positions in protest at the move.
Lumir Abdixhiku, the head of the Democratic League of Kosovo, also addressed the media following the meeting. He said they would only support the government in collaboration with the US and EU continues, adding Kurti did not propose a concrete plan to defuse the current situation.
"We responded positively to Kurt's call to discuss the security situation in the country's north. We have expressed our willingness to support that aims to coordinate with our allies in the USA and Europe. For the most part, we did not understand anything new than the public statements that Kurti has made," he said.
Abdixhiku added it is important for Kosovo not to fall pray to traps to destabilise it, particularly those from Belgrade and it must seek to ensure peace through its allies.
"We will try not to turn our battle against Serbia into an internal political issue of Kosovo…We require full coordination with our allies to stabilize the security situation in the country," he said.