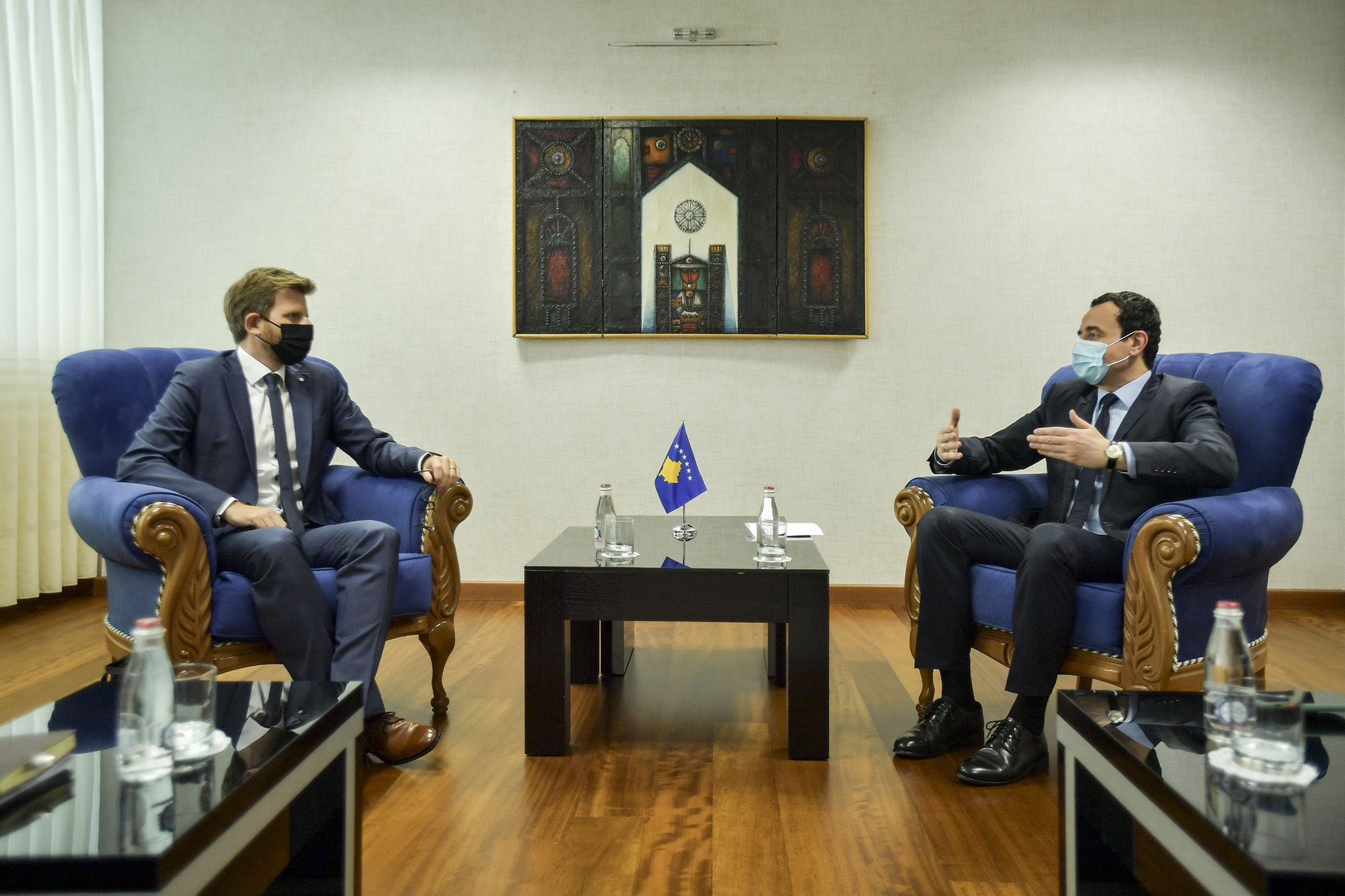 On Monday, Kosovo Prime Minister Albin Kurti called on Serbia to open state archives on missing persons, following a meeting with Martin Schüepp, Regional Director for Europe and Central Asia of the International Committee of the Red Cross (ICRC). The two parties had met to discuss the issue of missing persons from the Kosovo War.
Kurti said that the opening of Serbian state archives would be an important step in shedding light over the fate of over 1,600 persons still missing from the Kosovo War of 1998-1999.
"Prime Minister Kurti said that the issue of missing persons is an open and still unhealed wound. As he mentioned, it is very important to open the state archives of Serbia, because the crimes were not committed by individuals, but by the Serbian state," reads the statement issued by the government.
Kurti reiterated the government's commitment to address the requests and concerns of the families of missing persons. He also spoke of the necessity to advance institutional policies, "through which missing persons and their families will be treated in a deserving way."
According to the press release, Schüepp noted that it is important for people who had experienced the events of the war to share them with others, so that the events could be understood more fully.
Last month, the excavation of a mass grave in the former open-case mine of Kizevak, located in southwestern Serbia, yielded the remains of at least nine people, as over 1, 600 people—mainly ethnic Albanians—remain missing.