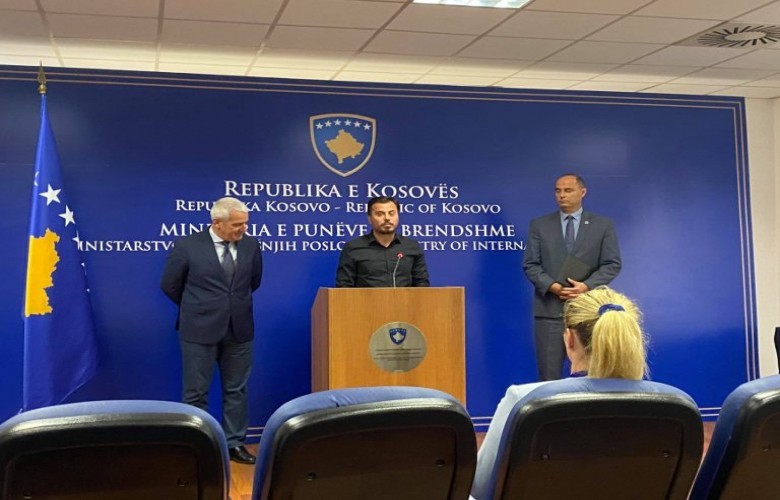 Kosovo repatriated 11 people who returned from war zones in Syria on Saturday, following a joint operation with the United States. The returnees include 6 men, 4 children and 1 woman.
The news was announced on Monday during a press conference by Minister of Interior Xhelal Sveçla.
He said that those who have engaged in fighting during the war in Syria and committed crimes will face justice in Kosovo.
The head of Kosovo's police, Samedin Mehmeti, revealed that 253 people have returned to Kosovo from Syria since the civil war started there in 2011. It remains unclear how many more remain in the war-torn country but the government is working on the issue, he added.