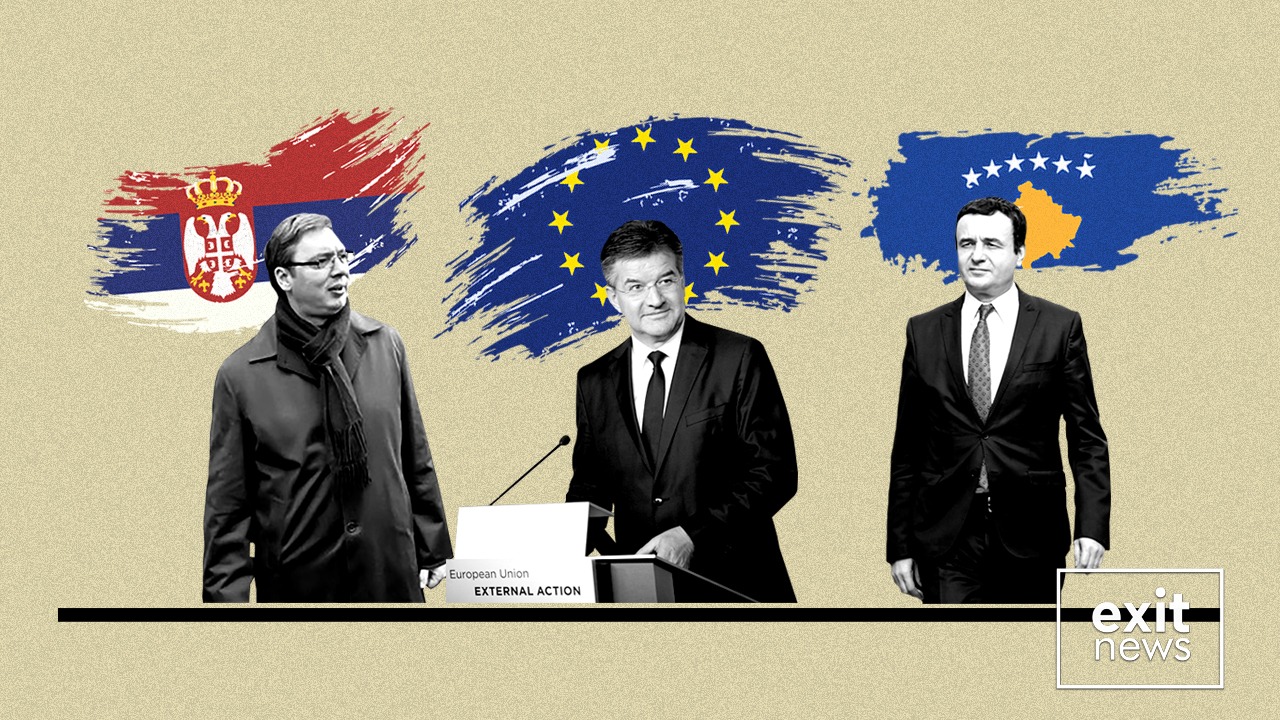 Prime Minister of Kosovo, Albin Kurti affirmed that during the meeting planned for sometime in mid-June with Serbian President Aleksandar Vučić, the very nature of the dialogue between the two countries will be up for discussion.
"There will be a meeting to discuss on how to proceed further with the dialogue, what the new chapter of this dialogue should be, the agenda and so on. We need to agree on the process forward, because we can not continue [the dialogue] the way previous governments have carried them out in the past," Kurti stated.
Kurti reiterated that the only acceptable outcome of the dialogue process on the normalization of relations with Serbia is mutual recognition.
Kurti made these comments after a dinner in Brussels hosted by the top EU diplomat, Josep Borrell where all Western Balkan leaders were invited.
Kurti remarked that during the dinner, he demanded visa liberalization for Kosovo's citizens as the country remains the only one in Europe not granted visa-free travel to the Schengen Area.
During a post-dinner Q&A with media, Kurti stressed that Western Balkan countries must meet three requirements to ensure their integration into the EU: democratization by fighting against autocracy, strengthening the rule of law by combating oligarchies, and dealing with the past by eliminating "war criminals from the political and institutional scene."
This is Kurti's second visit to Brussels since he took office in March 22.
Borrel's dinner included also the participation of Albanian Prime Minister, Edi Rama, Prime Minister of Serbia, Ana Brnabić, President of Montenegro, Milo Djukanović, Chairman of the Presidency of Bosnia and Herzegovina, Milorad Dodik and Prime Minister of North Macedonia, Zoran Zaev.