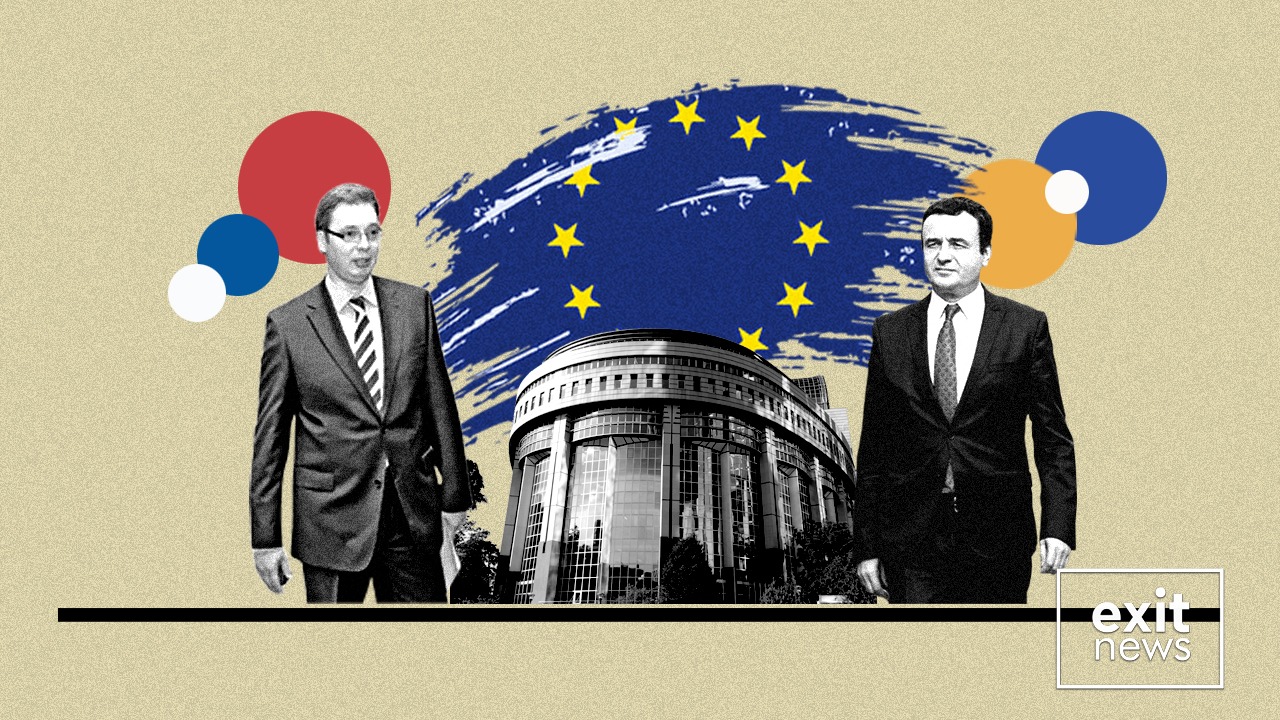 The leaders of Kosovo and Serbia are set to visit Brussels next week to discuss the resumption of dialogue between the two countries, but they will not meet with each other.
The European Commission confirmed that President Aleksandar Vucic of Serbia and Prime Minister Albin Kurti of Kosovo will have separated meetings with senior EU officials in Brussels next week.
The timetable shows that Vucic will meet EC President Ursula Von Leyen, top EU diplomat Josep Borrell and Commissioner Olivér Várhelyi on Monday.
Kurti's meeting with the same officials are set for three days later, on Thursday.
The meeting agenda was published after the two leaders had meetings with German Foreign Minister Heiko Maas in their capitals.
The dialogue on normalization of relations between Kosovo and Serbia was one of the topics Maas discussed with both parties. Kosovo insists on a dialogue based on clear principles and for the process to end with mutual recognition. The new Kurti government says the dialogue is not their main priority, nad that they are focused on dealing with the pandemic and securing vaccines.
Meanwhile, during a joint press conference with Maas on Friday, Vucic said Serbia is ready to continue talks with Kosovo.