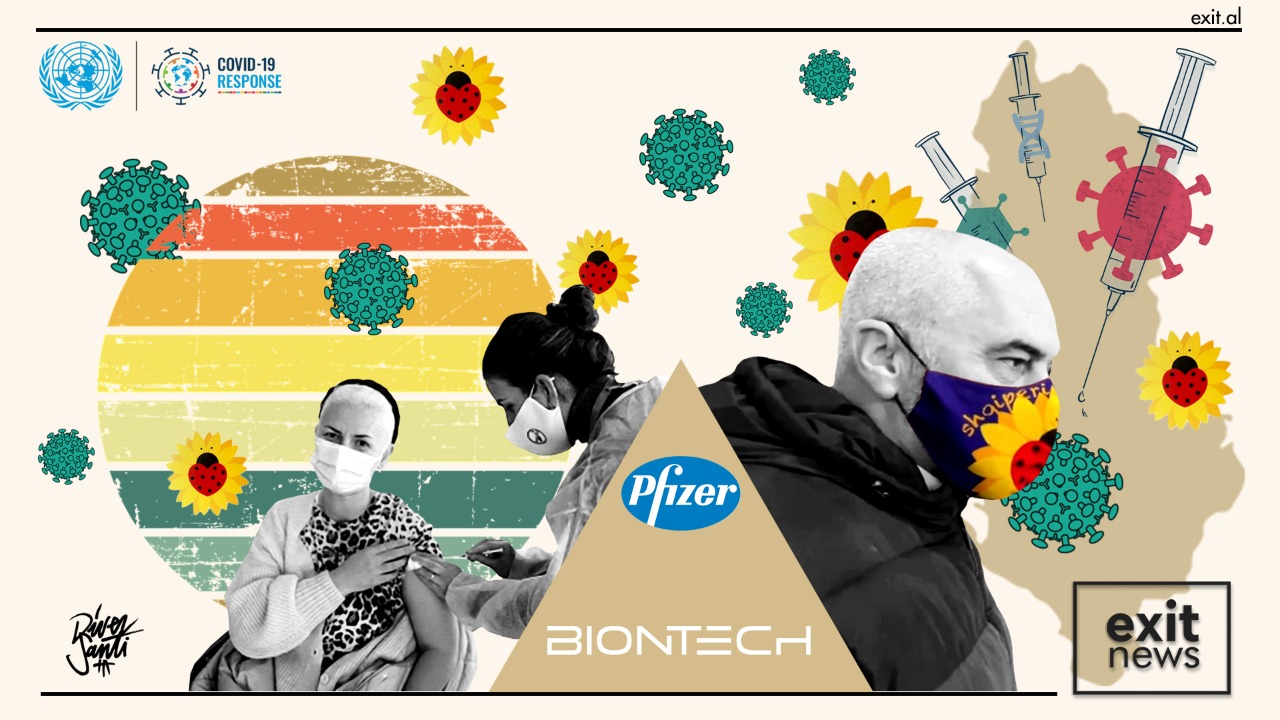 The Director of the Institute of Public Health Silva Bino said that the majority of those in the COVID-19 hospital at the moment are unvaccinated.
She added that they are predominantly in the age group 15-44 years.
During a visit to one of the COVID hospitals, Shefqet Ndroqi, she said it's important that people get vaccinated.
Open vaccination is currently underway throughout Albania. Anyone over the age of 18 can receive a vaccine between now and Sunday evening. In the case of foreign residents, they must present their passport and residence permit to get a vaccine.
The vaccines on offer are AstraZeneca, Sinovac, and Sputnik.
Also announced today was the impending delivery of 44,000 doses of Pfizer. They are due to arrive on Monday according to Health Minister Ogerta Manastirliu. She hinted that open vaccination could continue in the coming weeks.
On the topic of the Delta Variant, Manastirliu said the authorities believe it's present but they haven't had analysis back from external labs. She also urged people to take the vaccine without delay.
Since the start of the vaccination process in January, some 1,109,785 vaccines have been administered.